Research and Innovation
Five Years Later, Five Lessons Learned from Matthew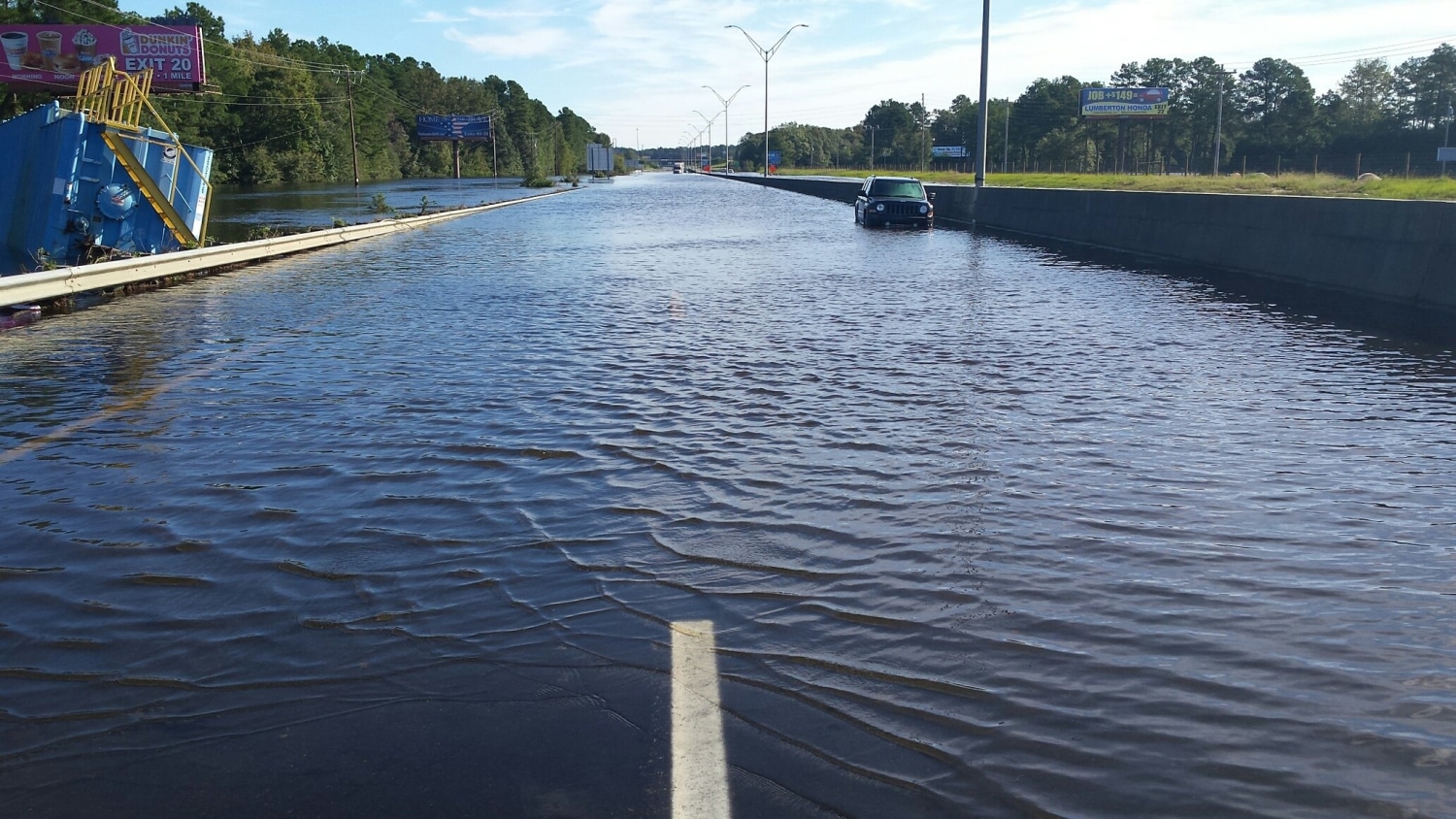 It's a rare storm that now stands out more for its similarities to, rather than its differences from, others in its era.
Five years ago today, Hurricane Matthew brushed the North Carolina coastline but still caused incredible inland impacts. It wasn't our first modern hurricane to produce significant freshwater flooding — Floyd in 1999 held that distinction — but it also isn't the latest, with Florence in 2018 inundating many of the same areas affected by its predecessors.
As has become clear over the past five years, if Floyd was our nightmare, then Matthew was the wake-up call, reinforcing the drenching danger posed by tropical systems far from the coastline.
With the benefit of hindsight, and through the voices of those who experienced Matthew and its impacts first-hand, here are five lessons learned from and since that storm.
Skip Ahead: Forecast Messaging | Inland Flooding | Infrastructure | Agriculture | Future Planning
Track and intensity don't tell the full story.