Faculty and Staff
Timothy J. Danielson Named Associate Vice Chancellor for NC State Human Resources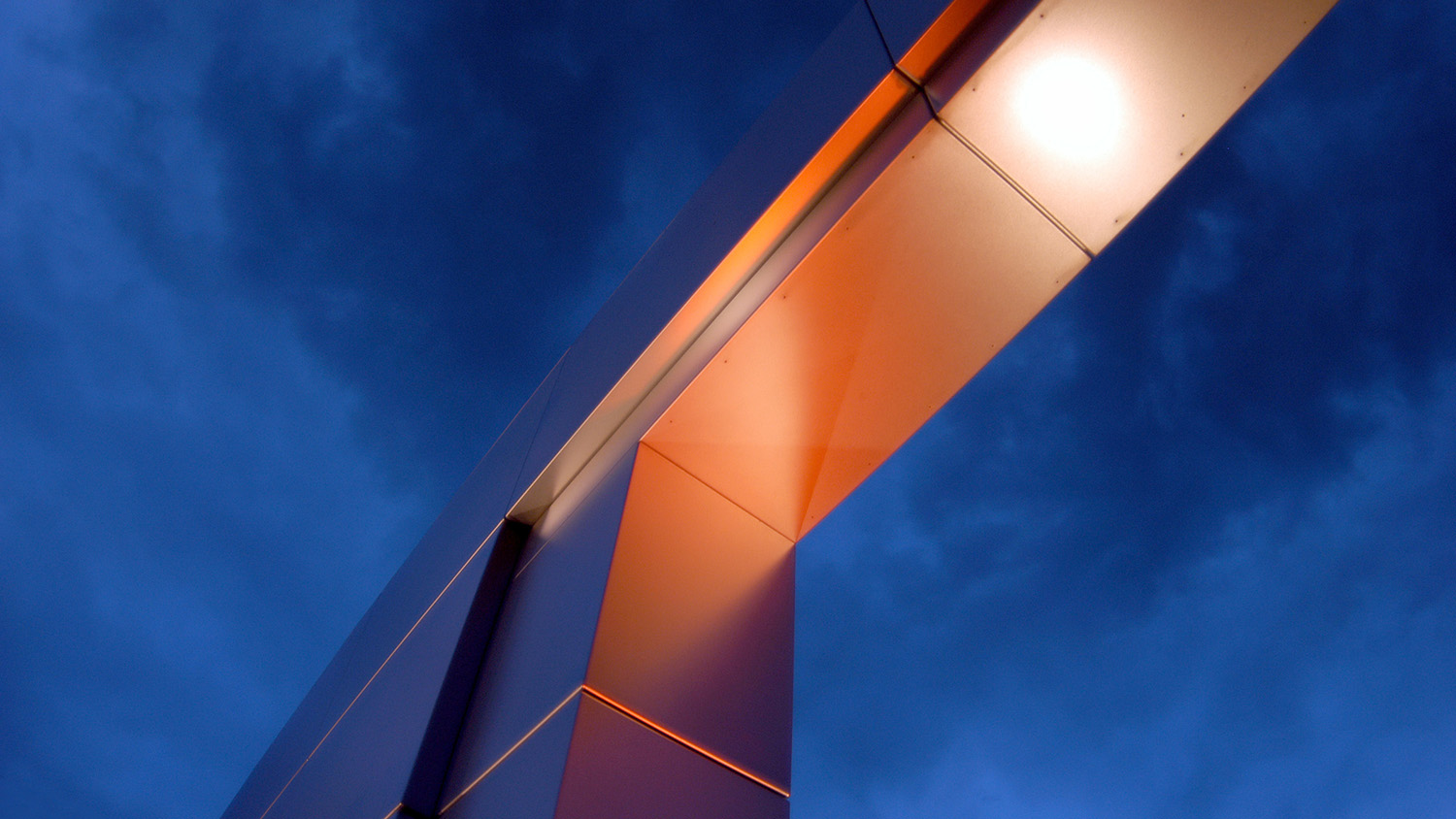 Timothy J. Danielson will join NC State as associate vice chancellor for university human resources on Jan. 31, 2022. In that capacity, he will serve as the university's chief human resources officer and a member of the chancellor's cabinet.
"Tim's collaborative approach, proven experience in implementing diversity programs, passion for professional development and demonstrated strategic vision for HR will ensure NC State continues as an 'employer of choice' within our competitive region," says Charles A. Maimone, vice chancellor for finance and administration. "Our strong workplace culture depends on engaged employees, a vibrant campus experience and collaborations across all aspects of the university."
As a member of the chancellor's cabinet, Danielson will serve as one of the strategic leaders in the implementation of NC State's new strategic plan, Wolfpack 2030: Powering the Extraordinary. Additionally, Danielson will be charged with championing and implementing workplace culture initiatives, including partnering on diversity and inclusion initiatives; evaluating organizational effectiveness; and operationalizing programs to ensure best-in-class human resources support to the entire campus community.
"We had an exceptional pool of candidates for this role, which speaks to the strength of the work being done by NC State's Human Resources division, as well as the potential for even greater impact in the implementation of the new strategic plan," says Sheri Schwab, chair of the nominating committee and vice provost for institutional equity and diversity. "Our HR division is top notch and attracted candidates seeking to work with an amazing internal HR team and with dedicated colleagues across campus to take our HR work to the next level."
Danielson brings more than 20 years of progressive HR leadership within public higher education institutions, most recently serving as associate vice chancellor and chief human resources officer at University of Wisconsin-Milwaukee.
Danielson's responsibilities there included setting strategic vision; developing and implementing diversity, equity and inclusion initiatives; administering Title IX functions and compliance; directing affirmative action programs; establishing professional development opportunities; driving operational improvements and efficiencies; and interfacing with University of Wisconsin System leadership.
At NC State, Danielson will lead the 80-person University Human Resources division and partner with college and unit HR professionals across the university to support more than 2,400 faculty, over 7,200 staff and all temporary and student employees.
Danielson holds an undergraduate degree and Master of Public Administration from the University of Wisconsin Oshkosh.