NC State Leads Raleigh Effort to Meet Students' Basic Needs
In response to alarming rates of food and housing insecurity among college students, NC State is joining forces with the city of Raleigh and other area institutions to develop systems-level solutions. The effort is sponsored by the National League of Cities.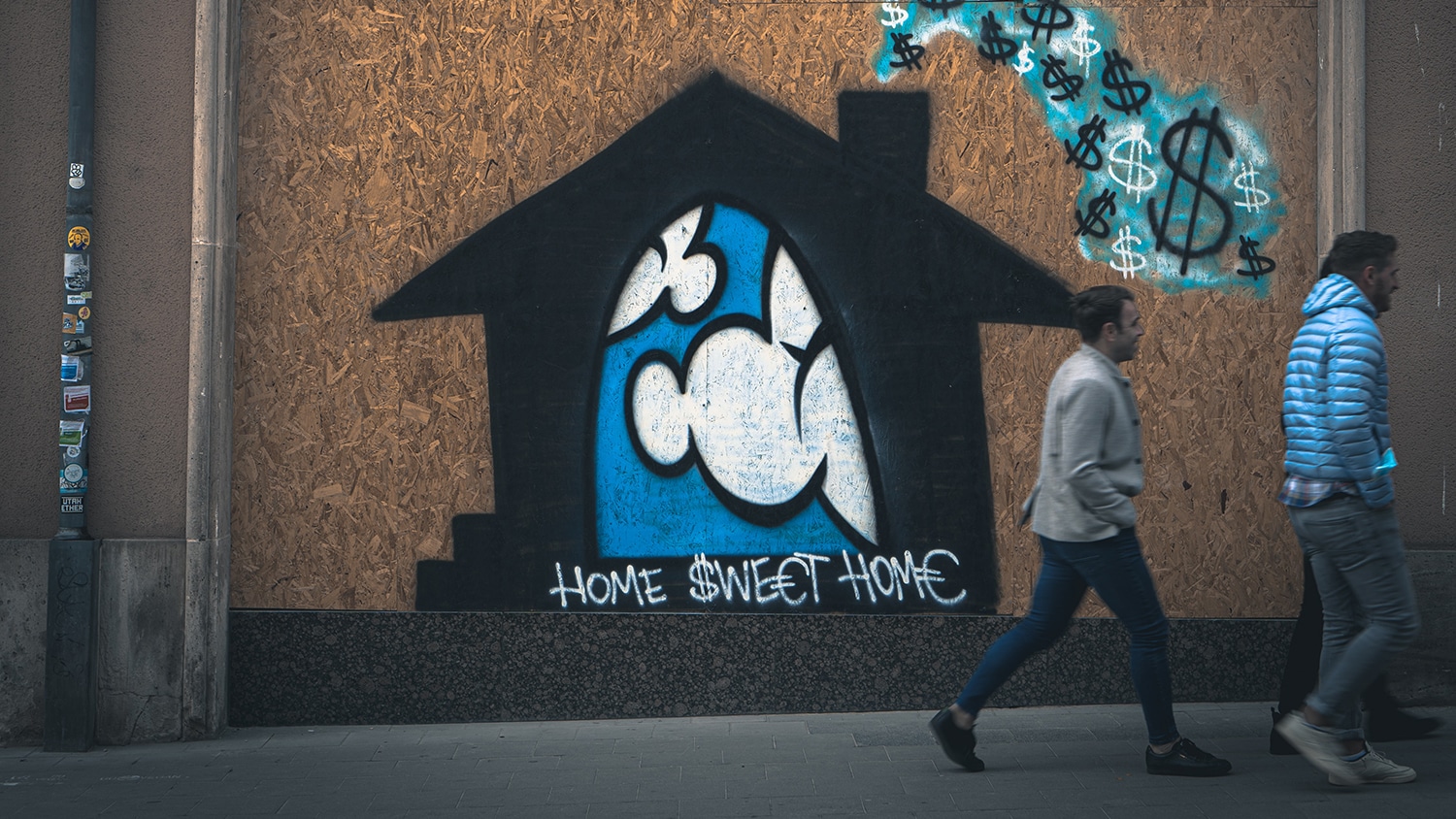 NC State is partnering with the city of Raleigh and other local schools to find ways to remove barriers to basic needs that often prevent college students from completing degrees or other credentials they need to gain access to rewarding careers.
The year-long initiative, Cities Addressing the Basic Needs of Postsecondary Students, is sponsored by the National League of Cities in five locales, including Raleigh; Madison, Wisconsin; Tampa, Florida; Wichita, Kansas; and Savoy, Illinois.
The goal of the Raleigh effort is to develop solutions that serve all college students in the community. NC State is collaborating with Shaw University, William Peace University and Wake Technical Community College, and will invite Meredith College and St. Augustine's University to join the effort.
Through the program, city and higher education leaders will engage in monthly peer-to-peer virtual learning opportunities and receive tailored support and expert assistance from National League of Cities staff and national experts.
"This is an exciting opportunity to learn from others, lead by example and support our local college students," said Raleigh Mayor Mary-Ann Baldwin. "With six institutions of higher learning, we have seen firsthand the challenges students face in obtaining a college degree. Through this cohort, we expect to make great strides in meeting the needs of our students and helping them achieve their goals."
Closing the Gaps
Participants will work to identify students' unmet needs and provide resources to close the gaps. Given the low supply of affordable housing in Raleigh, the initiative here will primarily focus on solutions to housing insecurity and homelessness among college students.
It's not just individual students who will benefit from the effort. Robert Blaine, director of the league's Institute for Youth Education and Families, said high levels of education are linked to a city's economic vitality and well-being.
"The last year has shown how critical cities are in our nation's growth and development," he said. "There is a great incentive for municipal leaders to support and promote postsecondary credential attainment."
NC State has focused on alleviating students' food and housing insecurity in recent years through programs such as Feed the Pack and Pack Essentials. In a 2020 survey of NC State students by researchers Mary Haskett and John Dorris, 23% reported they had experienced food insecurity in the prior 30 days and 15% said they had been homeless at some point during the prior seven months.
Haskett, a psychology professor, and Dorris, director of evaluation and assessment for Industry Expansion Solutions, are members of the Steering Committee on Student Food and Housing Security, a working group established to address the complex issues.
Haskett, who was instrumental in developing Raleigh's application to join the National League of Cities initiative, says she and other members of the committee believe it's time to move their efforts to the next level.
"Efforts to prevent hunger and homelessness among our students must move upstream to systems-level approaches," she says. "The campus food pantry and emergency fund are critically important downstream resources. But as we continue to support those resources, we must also begin to examine and dismantle university, local, state and national policies that render students vulnerable to food and housing insecurity. Collaborating with the city and other local institutions of higher education can help move us in that direction."
NC State Efforts Lauded
NC State's efforts to address food and housing insecurity were recently recognized by the Association for the Advancement of Sustainability in Higher Education.
Sheri Schwab, vice provost for institutional equity and diversity, accepted the award on behalf of the collaborative effort at a ceremony Dec. 9.
"Our work to address the basic needs of food and housing security for students represents the collective effort of hundreds of individuals across nearly 50 campus departments and 32 community partners," she said. "We are grateful for this recognition and also acknowledge there's so much work left to do. We will continue working toward a future where students have access to sufficient, nutritious, culturally appropriate and affordable food, as well as safe, stable, affordable housing that's accessible to the university."
This National League of Cities program runs through August 2022 with additional support through 2023. The initiative is supported by the ECMC Foundation.