News Releases
NC State Experts on Russia's Invasion of Ukraine
Media looking for expertise on the Russian invasion of Ukraine can contact the following NC State experts.

Economic Sanctions and Financial Matters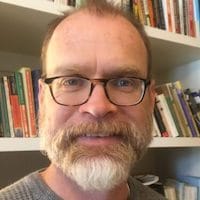 Mark Nance, associate professor of political science and director of the master of international studies program at NC State, is able to discuss financial repercussions stemming from Russia's invasion of Ukraine, including the impact of financial sanctions and what effect barring Russia from the Society for Worldwide Interbank Financial Telecommunication (SWIFT) network may have in Russia and internationally. Nance can also discuss larger strategic issues involving international relations in Europe. Nance can be reached at 919.527.4087.
Cyber Warfare, International Relations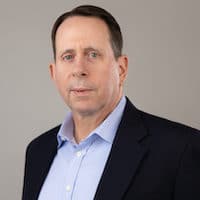 Lt. General Jack Shanahan, a 36-year veteran of the United States Air Force and currently working on his Master of International Studies graduate degree here at NC State, can speak on general military issues, specifically air, space, and cyber power. Shanahan can also speak on international relations, foreign policy, strategic competition, and U.S. alliances and partnerships. Lt. Gen. Shanahan can be reached at jnshanah@ncsu.edu.
Foreign and Domestic Policy in Russia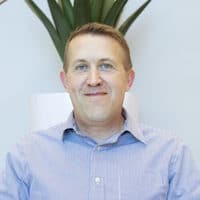 Dmitri Mitin, associate teaching professor of political science, can discuss the key members of the Putin regime, public opinion in Russia, and the general trajectory of domestic and foreign policy under Putin. Mitin can be reached at dmitin@ncsu.edu.
Supply Chain, Gas & Oil Prices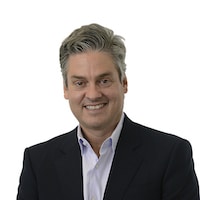 Rob Handfield, executive director of Supply Chain Resource Cooperative and Bank of America University Distinguished Professor of Operations and Supply Chain Management, can speak on potential supply chain issues in the energy sector, such as gas prices, due to the invasion. Handfield can be reached at rbhandfi@ncsu.edu. 
Sports Bans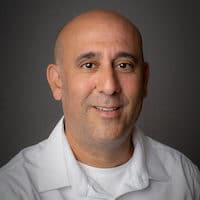 Jason Bocarro is a professor and University Faculty Scholar in the Department of Parks, Recreation and Tourism Management at NC State. He can speak about the impact of suspensions on Russia from sports competitions, including the ban from FIFA and EUFA of Russian club and national teams from international soccer competitions. Bocarro can be reached at jnbocarro@ncsu.edu.
Humanitarian Crisis
Jennifer Carroll, assistant professor in the anthropology department, can speak on Ukrainian culture, language and geography – particularly in the major cities. Carroll can be reached at jjcarro3@ncsu.edu.