The Abstract
How Inflation is Impacting North Carolina's Tourism Industry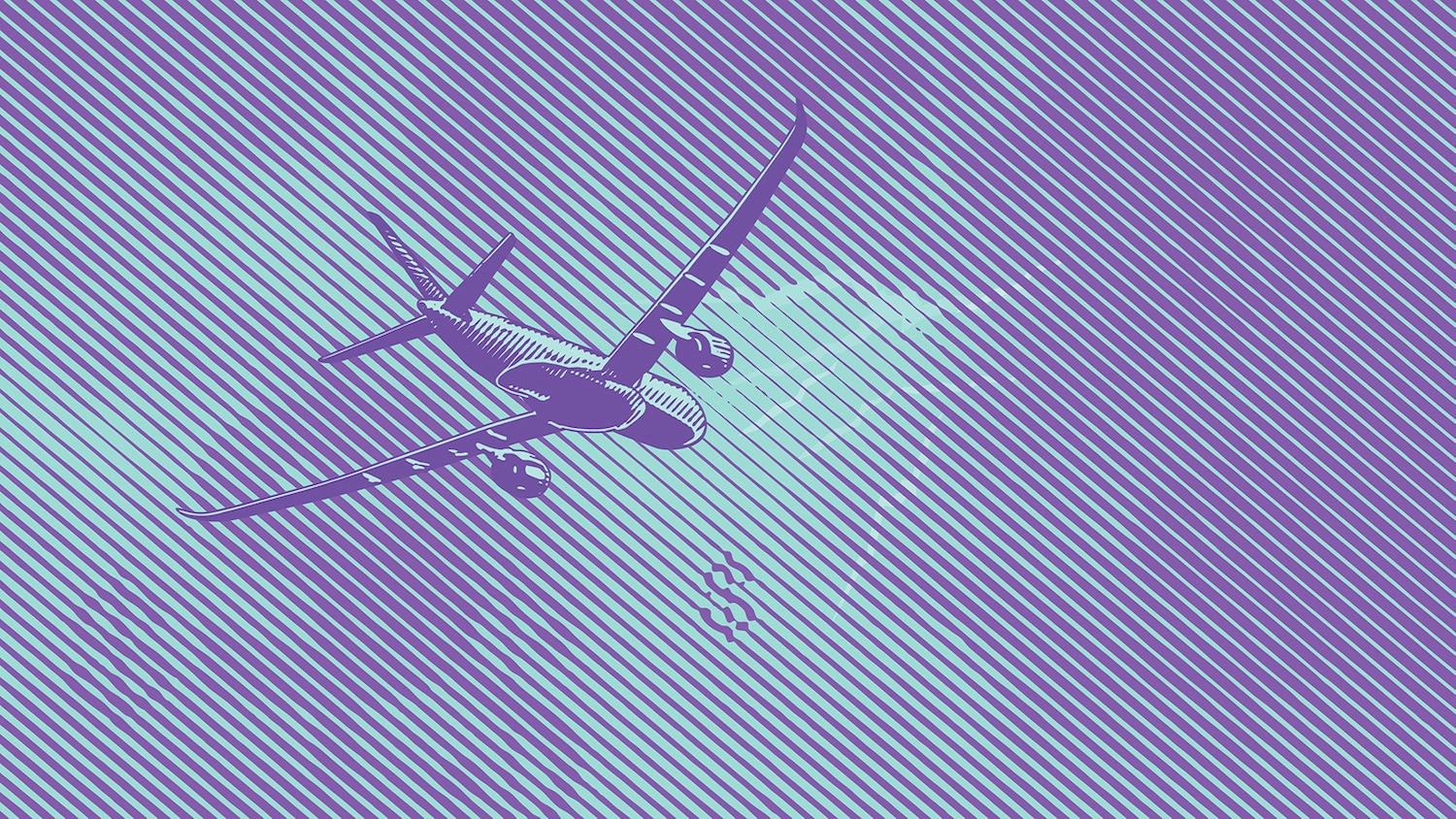 Americans are paying more for just about everything as inflation surges, forcing them to reconsider how they spend their money. But after more than two years of COVID-related restrictions, most people aren't likely to cancel their upcoming travel plans, according to tourism experts at NC State.
"People are definitely concerned about the cost of travel but many feel like they can finally do it safely," said Whitney Knollenberg, a professor of parks, recreation and tourism management at the College of Natural Resources.
The latest report from the Bureau of Labor Statistics shows that the Consumer Price Index increased by 8.3% in April from a year earlier. Yet surprisingly, for the first time since the beginning of the pandemic, travel spending in the United States was 3% higher in April than in 2019 at $100 billion.
With only half of Americans comfortable with air travel due to the pandemic, North Carolina has an opportunity to capitalize on the heightened travel demand, according to Knollenberg, whose research focuses on sustainable tourism development.
"Most people aren't comfortable with international travel yet so they're looking for road trips," Knollenberg said.
North Carolina, which ranks fifth for domestic visitation, already serves as a go-to destination for travelers located within a day's drive. In fact, most of last year's 44.4 million visitors originated from within the state and from South Carolina, Virginia, Florida, Georgia, Tennessee, New York, Pennsylvania, Ohio, and Texas.
However, while many travelers are likely opting to drive to their destinations because of the pandemic, a recent survey conducted by tourism market research firm Longwoods International found that a third of travelers are concerned gas prices will greatly impact their travel decisions in the next six months.
The national average for unleaded gasoline is now $4.72 a gallon, an increase of $1.67 from this time last year. It could surpass $6.20 a gallon by August as demand is projected to rise to 9.7 million barrels of gasoline per day.
Ann Savage, a tourism extension associate at NC State, said the rising gas prices could cause people to travel closer to home and to seek out destinations with free activities or natural attractions, noting that North Carolina's state parks, which offer free admission, could experience another record-breaking year for visitation as a result.
Savage added that the increasing costs of other travel-related expenses, such as hotels and dining out, could also impact visitor behavior in the coming months. Many travelers, for example, are likely to seek out short-term rentals in response to the increasing cost of dining out, which jumped 7.2% in April.
"I think a lot of people will look for places with kitchens so that they can prepare their own food," Savage said.
Ultimately, Savage and Knollenberg agreed that the increasing demand for travel will likely generate both benefits and challenges for North Carolina.
While new visitors often spend money at local businesses and refer destinations to friends and family, the growing demand could strain some communities that are still recovering from the pandemic.
Restaurants, hotels, shops and other tourism businesses are not only struggling with increased operational costs due to inflation, but they're also working to overcome labor shortages, supply chain disruptions and much more.
"The tourism industry still hasn't fully recovered from the pandemic. Now it's also trying to keep up with an influx of visitors," Knollenberg said. "There's still this persistent problem of businesses having to do more with less."
As communities continue to work through these challenges, it's important for travelers to support local businesses, according to Savage. Many businesses have experienced an uptick in disruptive and rude conduct from customers during the pandemic — a trend that's partly to blame for the labor shortage.
Savage and her extension colleagues recently launched the "Be a SPARK" campaign to address this issue. The campaign promotes four basic tenets for travelers to follow: Show support, be patient, act with respect, and spread kindness.
"The last several years have been challenging for everyone," Savage said. "The 'Be a SPARK' campaign is designed to remind folks to enjoy dining out, shopping in local retail shops, and visiting cultural attractions while also appreciating those that make those simple pleasures possible."
This post was originally published in College of Natural Resources News.