NC State Joins JED Campus to Expand Student Mental Health Support
In partnership with The Jed Foundation, NC State will continue to assess its efforts to enhance mental health and well-being and to help prevent substance misuse and suicide.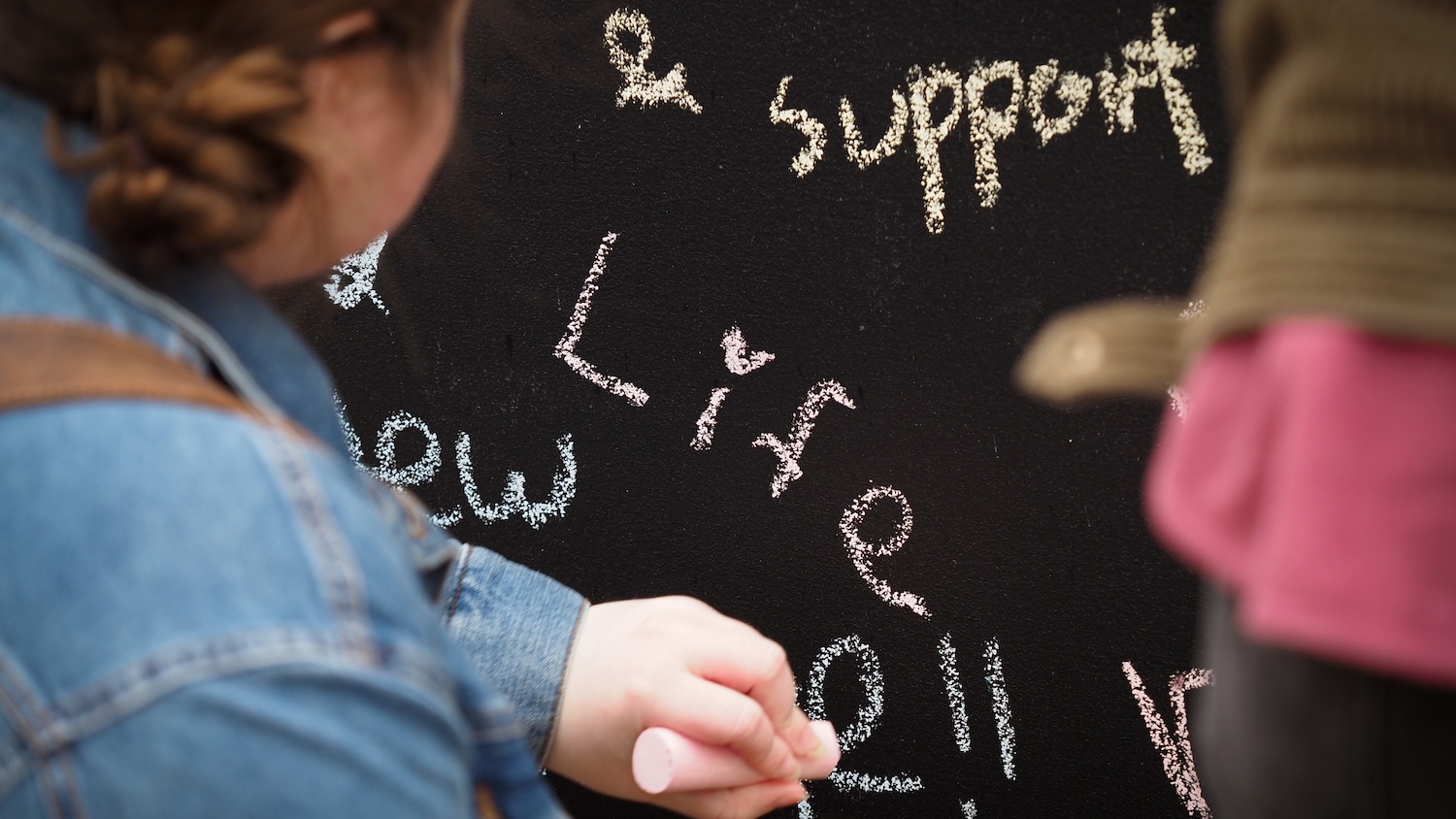 NC State University is partnering with The Jed Foundation (JED) to strengthen student well-being and mental health. The JED Campus program is a nationwide initiative designed to help institutions evaluate and strengthen their programs focusing on mental health, substance misuse and suicide prevention, ensuring the strongest possible mental health safety nets for students.
The process to become a JED Campus was one of the long-term recommendations brought forth by the Student Mental Health Task Force in its spring 2023 report. There are currently more than 400 campuses engaged in the JED Campus program, including several UNC System schools.
By becoming a JED Campus, NC State is embarking on a multiyear strategic collaboration that not only assesses and enhances the work that is already being done within the university, but also helps create positive, lasting, systemic change in the campus community that supports the emotional well-being of students. Over four years, the program will enhance NC State's support network for student mental health and provide assessment tools, feedback reports, a strategic plan and ongoing support from the JED Higher Education team.
Year 1
Year 2 & 3
Year 4
Assessment &
Strategic Planning
Implementation & Community Participation
Evaluation & Sustainability
NC State leaders are committed to enhancing the university's culture of care and wellness through this transformative collaboration.
"Our partnership with The Jed Foundation is one of many steps we've taken as a university to provide a comprehensive network of support for our campus community," said Chancellor Randy Woodson. "The program helps to expose us to best practices across the country and advance our efforts to build a culture of care that benefits everyone in our Pack."
Becoming a JED Campus begins with establishing an interdisciplinary, campuswide team to assess and implement improvements across programs, policies and systems. The team will also lead a campuswide self-assessment survey on its mental health promotion, substance use, and suicide prevention efforts. The NC State team will receive a comprehensive feedback report from JED experts identifying successes and opportunities for enhancements.
"Over the next several years, JED Campus will help us continue building off the work of the Student Mental Health Task Force and our dedicated partners across campus," said Doneka Scott, vice chancellor and dean for the Division of Academic and Student Affairs.
"Supporting mental health and well-being for our community is a continuous process that requires regular evaluation and adjustment — JED Campus will help us ensure we're offering the best services and resources possible to support our community."