Events
Hunt Library Hosts UGPN Conference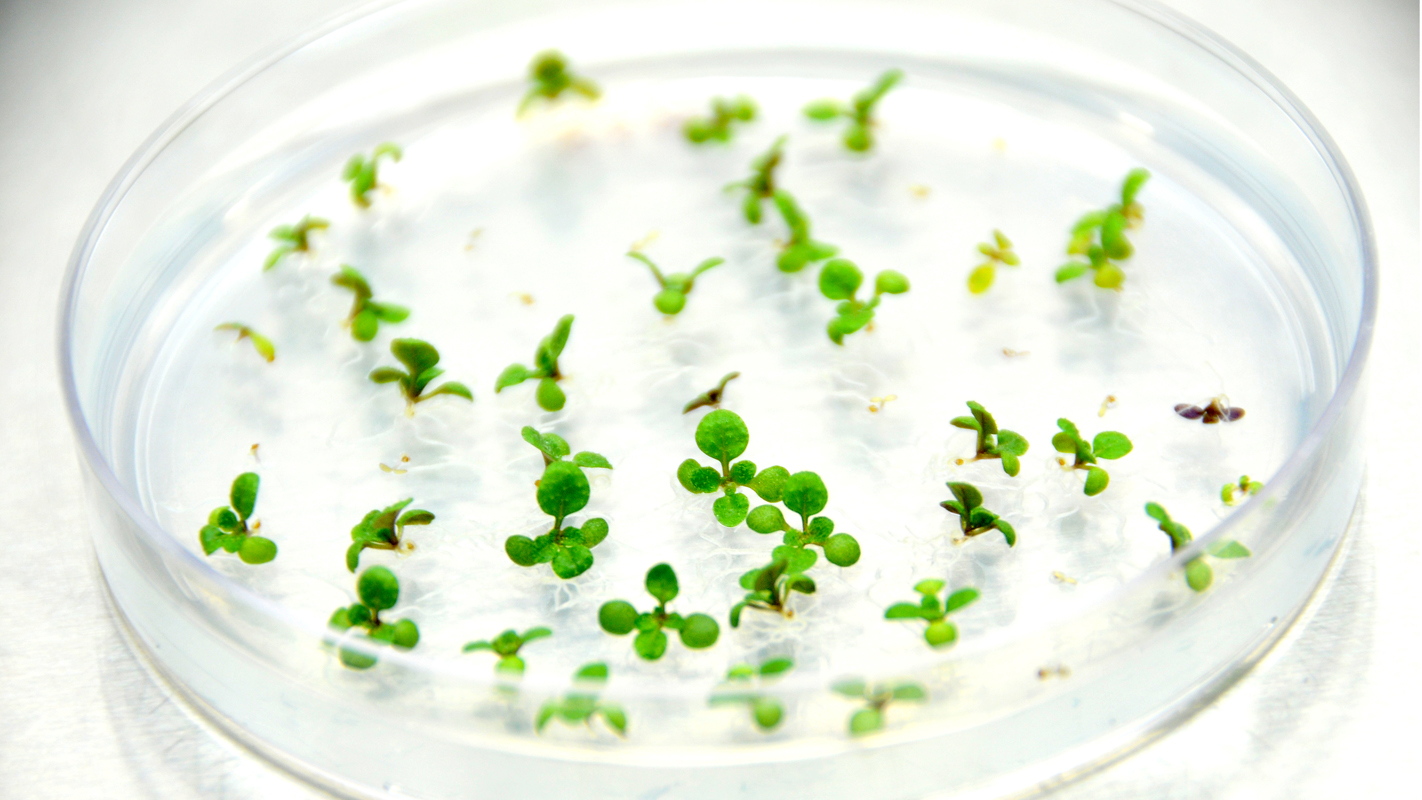 NC State's world-renown Hunt Library will host the University Global Partnership Network next Monday and Tuesday, March 23-24.
The conference will bring together researchers, academics, administrators and staff from its three member institutions–University of Surrey, University of Sao Paulo and NC State–as well as participants from other leading organizations and institutions.  The focus is on expansion of joint research collaboration within a strategic framework that will advance "Innovation in Sustainable Research Collaboration and Scientific Exchange."
The two-day program consists of seminar presentations, themed panel discussions and networking opportunities.
NC State professor Craig Yencho will keynote this year's UGPN conference to share his own expertise on international research collaboration. Yencho, professor of Horticulture Science and leader of the Sweet Potato and Potato Breeding and Genetics Program, is the project director for a $12.4 million grant from the Bill & Melinda Gates Foundation to improve sweetpotato crops in sub-Saharan Africa.
Chancellor Randy Woodson pointed to Yencho's research during an interview by NAFSA: Association of International Educators when asked about NC State's success in internationalization. NC State is also a recipient of the 2014 Senator Paul Simon Award for Campus Internationalization.
"The sweet potato is a high calorie crop, and also a high nutrient crop, it has a lot of potential to satisfy caloric and nutrient needs in some very difficult parts of the world. Dr. Craig Yencho's research and the entire way he thinks about improving that crop, not only for North Carolina, but now for the world, was colored by his international experience," Woodson says.
Part of UGPN's framework for deepening learning opportunities, research collaboration and professional training includes dedicating funding for collaborative research. The UGPN Collaboration Fund has provided $540,000 to support 22 collaborative research projects over three funding cycles. The fourth call for proposals is open now through April 17.