The Abstract
Good News for Combating the Spread of Norovirus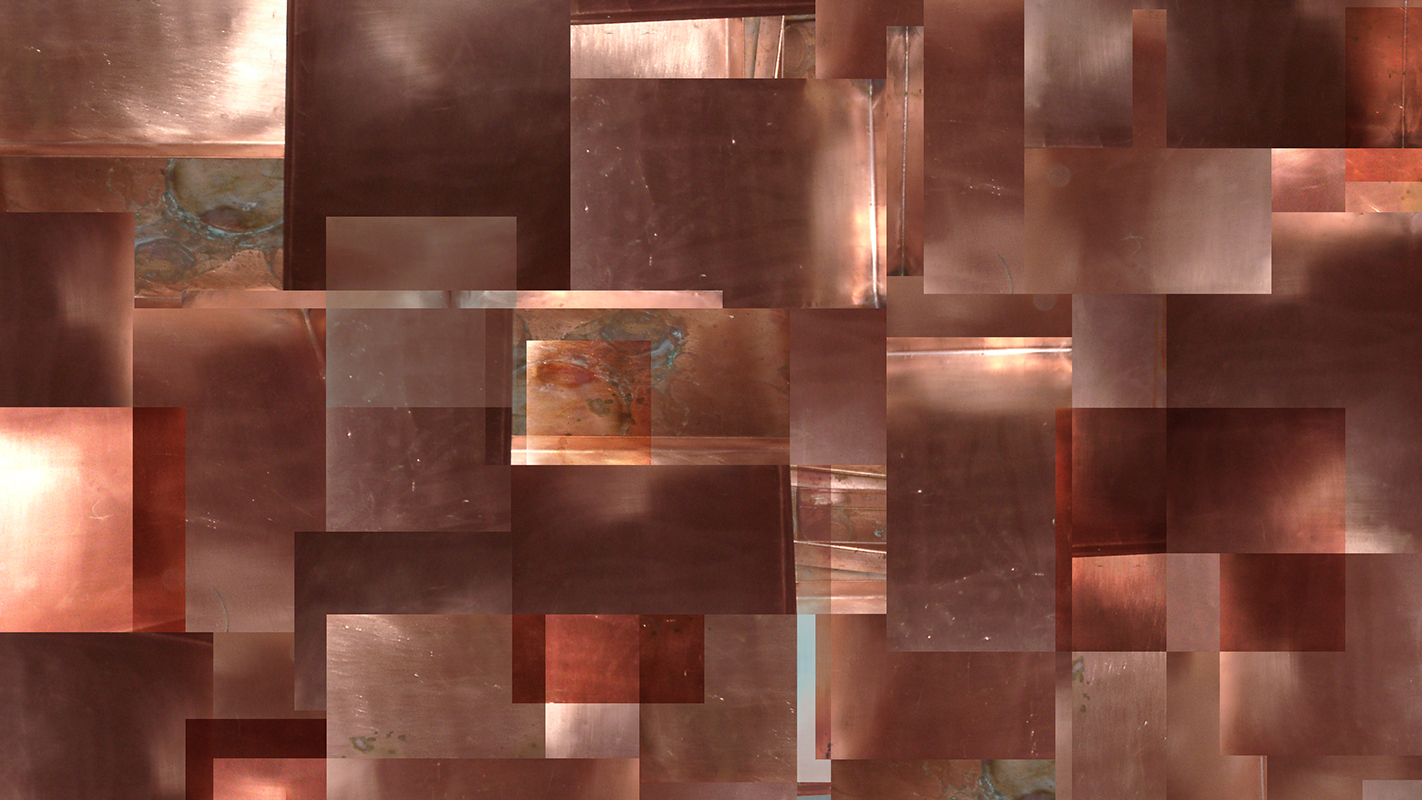 Norovirus affects an estimated 20 million Americans every year, and the hardy virus can linger on exposed surfaces for weeks – making it difficult to stop the spread of the disease. But a new finding from NC State researchers shows that an age-old commodity may be a new tool in combating norovirus: copper.
The researchers found that viral shells (being used as a stand-in for norovirus) that were in contact with copper alloys for at least ten minutes became effectively neutralized. In other words, the finding means that virus particles that land on a copper doorknob or counter-top would no longer be capable of causing a norovirus infection.
The work holds promise for helping to limit the spread of norovirus infection via "environmental contamination" in places like hospitals or doctor's offices.
A paper on the finding, "Destruction of the Capsid and Genome of GII.4 Human Norovirus Occurs During Exposure to Metal Alloys Containing Copper," is published online in the journal Applied and Environmental Microbiology. The paper was authored by NC State researchers Chip Manuel, Matt Moore, and Lee-Ann Jaykus, who are part of the NoroCORE research collaborative. NoroCORE stands for the Norovirus Collaborative for Outreach, Research, and Education, and involves more than 30 research teams from 18 institutions. It is funded through a $25 million grant awarded by the USDA National Institute of Food and Agriculture.
More information on the work is also available on the site of the American Society for Microbiology.