Campus Life
Centennial Traffic Altered Through April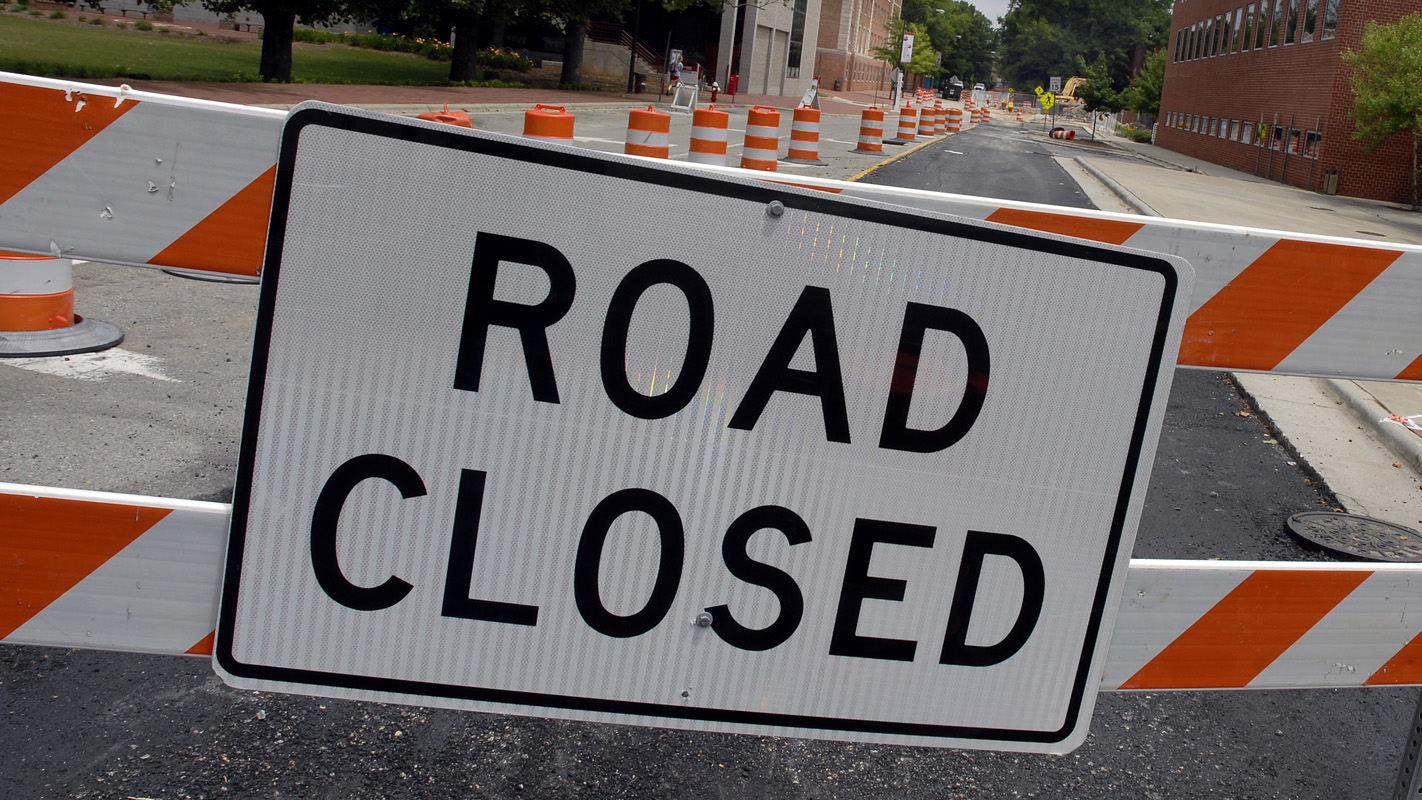 Beginning Monday and lasting through mid-April, Main Campus Drive on Centennial Campus will be closed to through traffic at the Research Drive intersection, affecting both traffic and Wolfline routes, as construction begins on the Center for Technology and Innovation.
Eastbound traffic on Research Drive will be right turn only.
There will be no access to the Partner's I parking lot and the Oval West Deck via Main Campus Drive. Access to those areas will be via Partners Way. Affected areas are included on this map.
This phase of the construction project will install water lines and is expected to take two months. The next phase of the project will close Research Drive at the Main Campus Drive intersection.
Wolfline riders will be alerted to changes in bus stops that won't be served during construction with signs and directions to the next closest stop. Routes affected include Route 3 Engineering, Route 10 Centennial, Route 11 Village Line and Centennial Night service, which will not stop on Main Campus Drive near the Venture buildings. All will detour via Capability Drive/Research Drive and resume their normal routes on Main Campus Drive.
Route 8 Southeast Loop will travel its normal route but make a left turn from Main Campus Drive onto Varsity Drive and then serve a temporary stop on Partners Way (just past the Engineering II Building).
For construction-related questions, contact Jake Terrell at jmterrel@ncsu.edu.
For Wolfline-related questions, contact Kim Paylor at klpaylor@ncsu.edu.