Events
Media Invited to Forensic Science Workshop on Clandestine Burials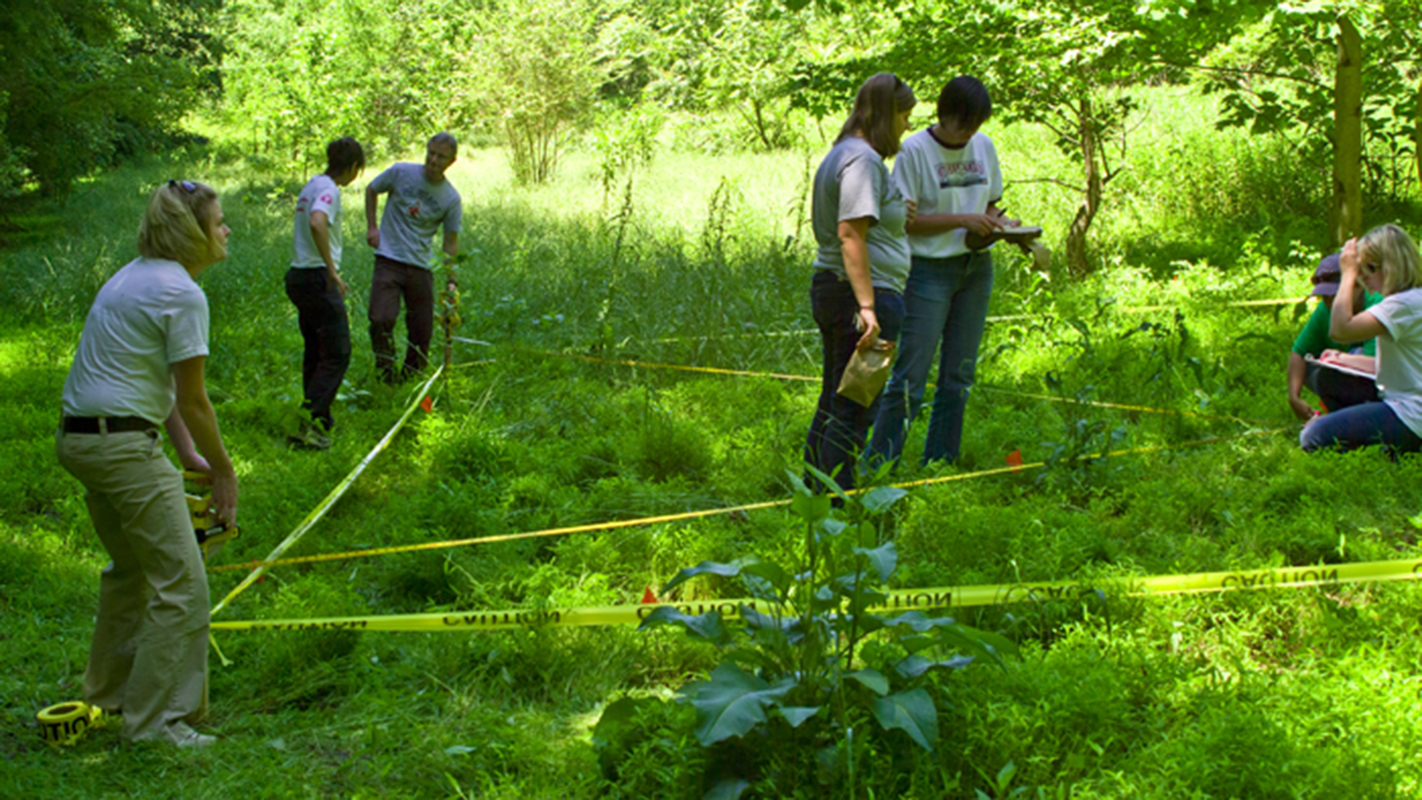 When criminals bury bodies at clandestine sites, they can inadvertently leave evidence behind. Researchers from North Carolina State University and the University of Florida will be helping train law enforcement officials and crime scene investigators on how to find these hidden bodies and retrieve evidence that can help track down those responsible.
The Discovery and Recovery: Death Investigation in Natural Environments workshop will be held Aug. 2-4 at NC State University in Raleigh. The workshop is sponsored by the National Institute of Justice and the Forensic Technology Center of Excellence at RTI International. Reporters are invited.
The workshop will address various skills, including skeletal fragment analysis, forensic entomology, excavation techniques and evidence collection.
Reporters interested in attending should contact forensic expert and lead presenter Ann Ross or Donia Slack, associate director of the Forensic Technology Center of Excellence, in advance of the workshop. Ross and Slack can provide information on the schedule of events, which may inform when reporters wish to be present. Ross is a professor of biological sciences and the director of the Forensic Sciences Institute at NC State.
More information on the workshop is available at https://forensiccoe.org/DiscoveryRecovery.
-shipman-