Events
NC State's 'Entrepalooza' Celebrates Entrepreneurs, Innovators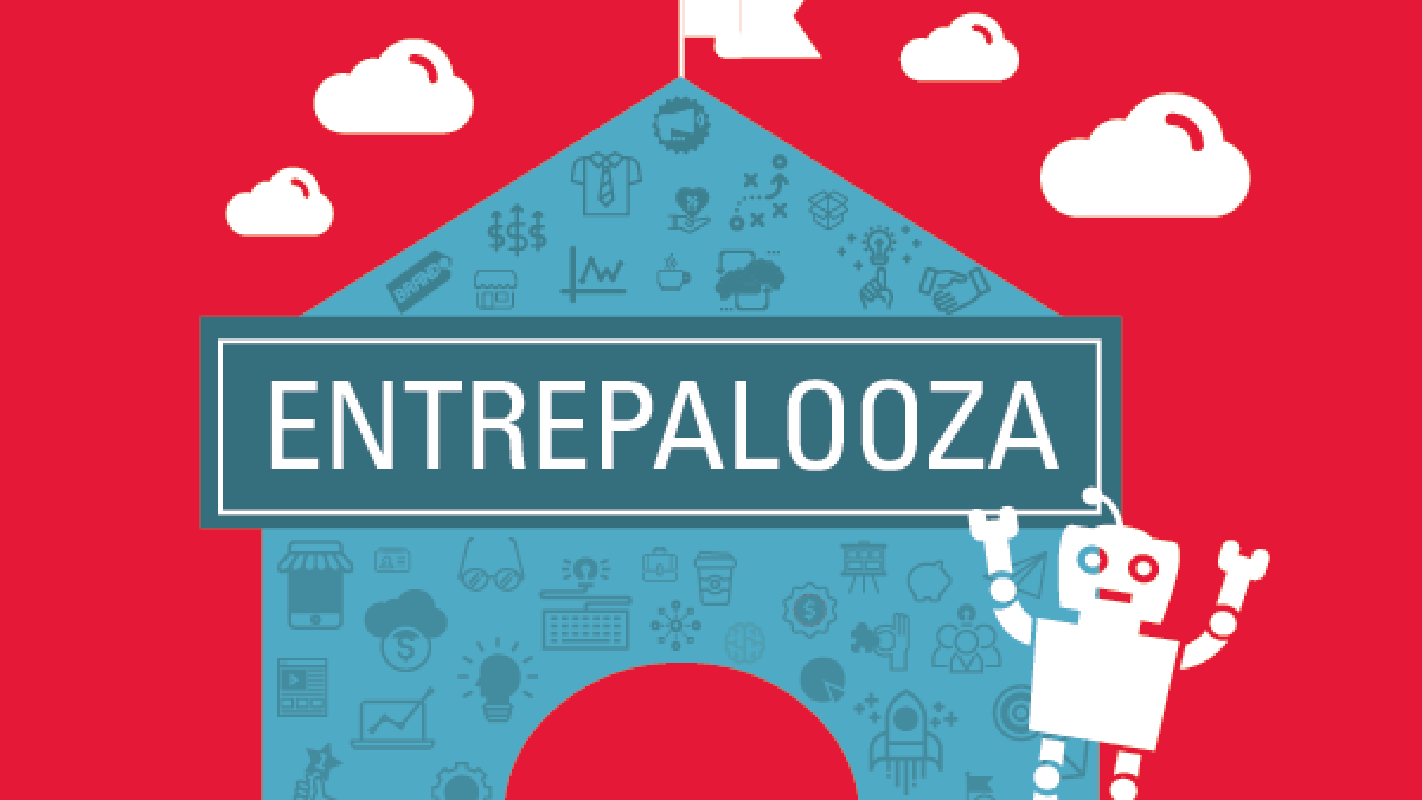 North Carolina State University is partnering with IBM to host "Entrepalooza," an entrepreneurship and innovation festival, on Thursday, Sept. 15 from 5:00 p.m. to 8:30 p.m. at the Oval on Centennial Campus. Media coverage of the event is invited.
Entrepalooza includes interactive demonstrations and hands-on activities from numerous NC State entrepreneurship programs and local innovation partners, such as the NC State Libraries, HQ Raleigh and Offline – a popular local startup whose app gives users instant access to the best events and experiences happening in their city.
NC State students will showcase their ideas during Entrepalooza's "Minute To Pitch It" competition, in which participants have 60 seconds to convince the audience their idea is worthy of an investment. The winner receives $1,000 to help make his or her idea a reality. This year, IBM will also award a Built on Cloud prize at Entrepalooza for its favorite idea that uses IBM cloud services.
The Oval is located at 1070 Partners Way. The event is free and open to the public.
Additional information about Entrepalooza is available at ei.ncsu.edu/entrepalooza.
-greer-