Students
NC State Names Class of 2022 Goodnight Scholars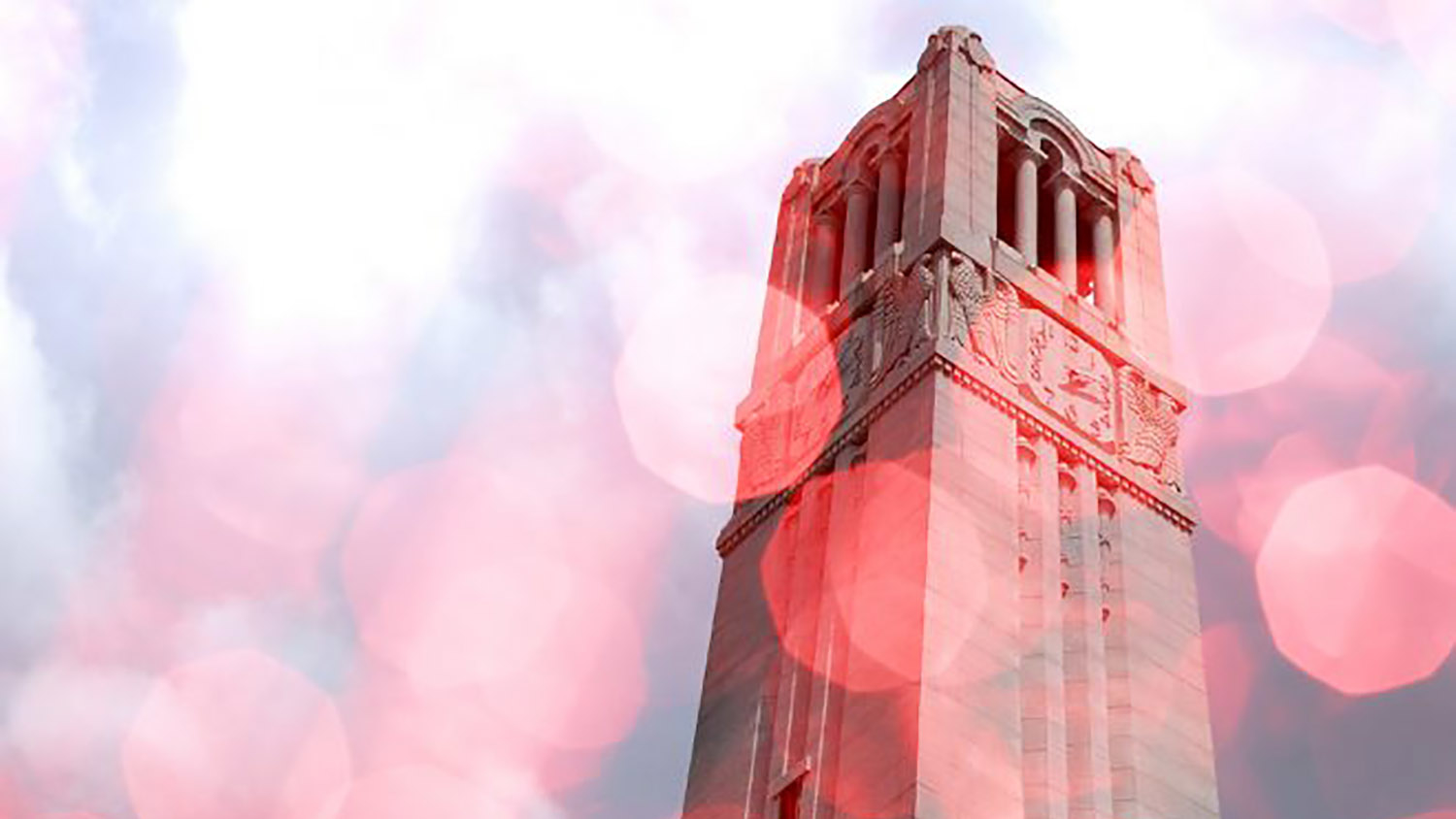 North Carolina State University's Goodnight Scholars Program revealed the 50 students selected for its Class of 2022. The students were selected from a pool of 100 finalists.
Biographies of the students are available.
"As our eleventh cohort, the Class of 2022 is ushering in the second decade of our program, and we couldn't be more thrilled," said Allison Medlin, director of the Goodnight Scholars Program. "This outstanding group of students is noteworthy for its academic talent, leadership and civic engagement, and we know they will have a positive impact within our community and on our campus."
Finalists were interviewed by current and former NC State faculty, staff, and alumni, as well as industry representatives from SAS Institute and the Kenan Fellows Program. Each finalist demonstrated exceptional accomplishments in their respective high school careers including stellar academic achievement, extracurricular involvement, community engagement, and inspiring goals for success in the STEM and STEM education fields.
The Goodnight Scholars Program was established in 2008 out of the philanthropic generosity from North Carolina natives and NC State alumni Dr. Jim Goodnight, co-founder of global business analytic software leader, SAS Institute, and Mrs. Ann Goodnight, director of community relations at SAS Institute.
The Goodnight Scholars Program targets North Carolina residents from low- and middle-income families who aspire to study in a science, technology, engineering, mathematics or STEM education discipline at NC State. The value of the scholarship is $20,000 and is renewable for up to four years for first-year students ($80,000 total), and three years for transfer students ($60,000 total). In addition to the scholarship, Goodnight Scholars have access to an assortment of developmental programming focused on their professional and personal growth.
In its first decade, the Goodnight Scholars Program has evolved into a comprehensive student development program focused on cultivating professional and personal skills for over 225 current Goodnight Scholars per year. Goodnight Scholars receive insight and support from local and national STEM industry leaders and entrepreneurs; participate in professional development workshops; and engage in local, national, and international outreach efforts including STEM education outreach to North Carolina schools and service trips to the Republic of Trinidad and Tobago. Each programming initiative sponsored by the Goodnight Scholars Program strives to "… develop critical skills and habits necessary for academic achievement; expose and educate students to current trends and advancement in the STEM and education industries; and establish strong personal and/or professional relationships with fellow Goodnight Scholars, NC State faculty/staff, NC State alumni, and STEM/education professionals."
– 30 –