Faculty and Staff
AAAS Elects Fellows
The election of eight faculty researchers to the prestigious scientific society signals NC State's rising reputation as a research powerhouse.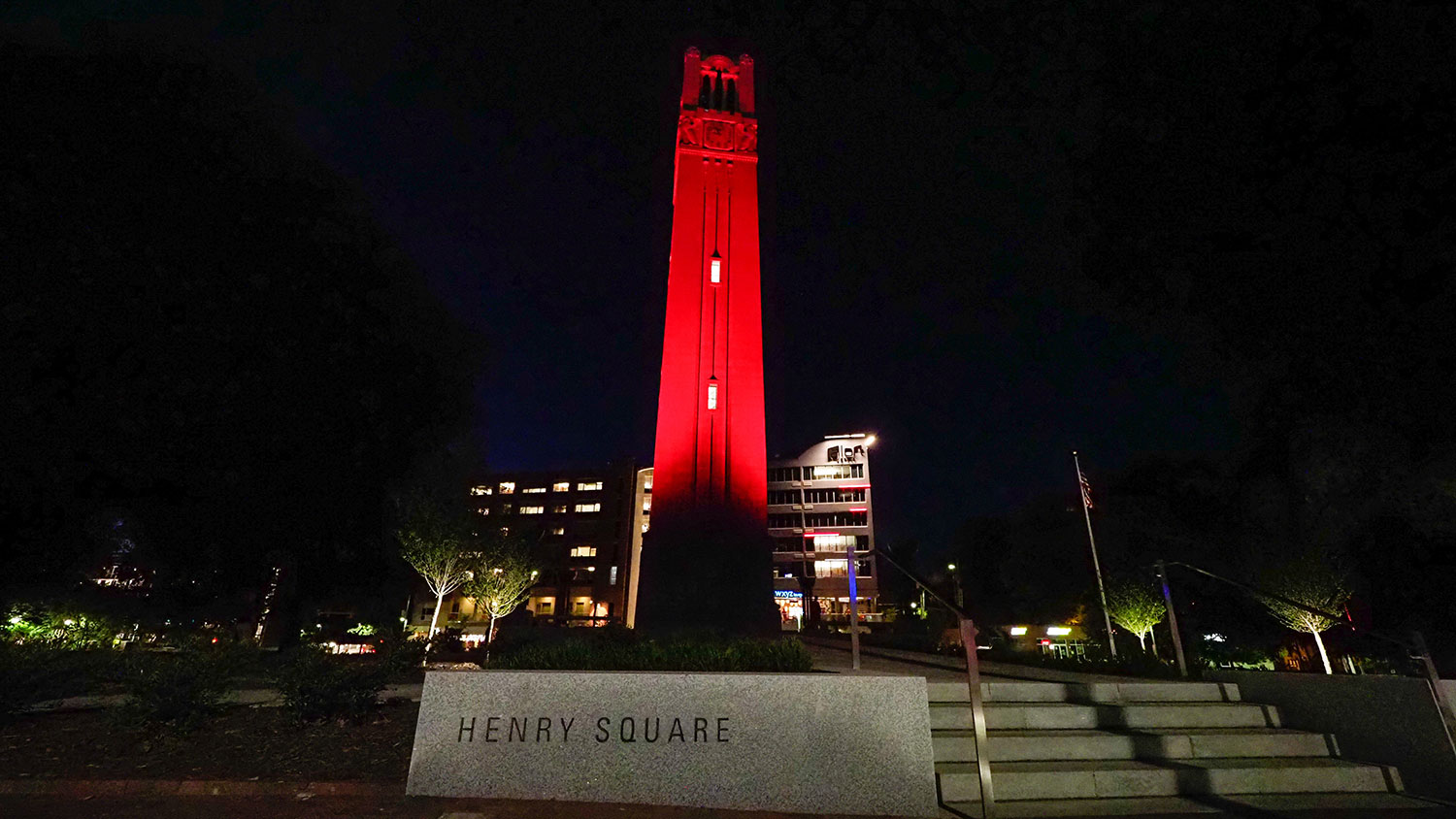 Eight NC State faculty members have been elected fellows of the American Association for the Advancement of Science, the world's largest scientific society and publisher of the journal Science.
AAAS has been awarding fellowships since 1874.
Here are the fellows as cited by AAAS:
NC State has the sixth-highest number of AAAS fellows of any university this year, alongside the University of California-Davis, the University of Pennsylvania and Washington University-St. Louis. The University of Michigan led with 17; the University of Illinois has 14; the University of Wisconsin has 11; the University of South Florida has 10; and Michigan State, Stanford, the University of California-Berkeley and the University of Chicago have nine. Duke University has five new fellows, while the University of North Carolina at Chapel Hill has four.
Each year, the AAAS Council — the policymaking body of the society — elects members who have shown "scientifically or socially distinguished efforts to advance science or its applications." Fellows are nominated by their peers and undergo an extensive review process.
AAAS named 564 fellows this year. They will be formally recognized in the journal Science in January. A virtual induction ceremony will be held on Feb. 19, 2022.
If you are interested in being nominated or in nominating a colleague for election as an AAAS fellow, contact Kim Grainger, associate vice provost for academic personnel and policy.