Online College Counseling Program Supports Educators Around the World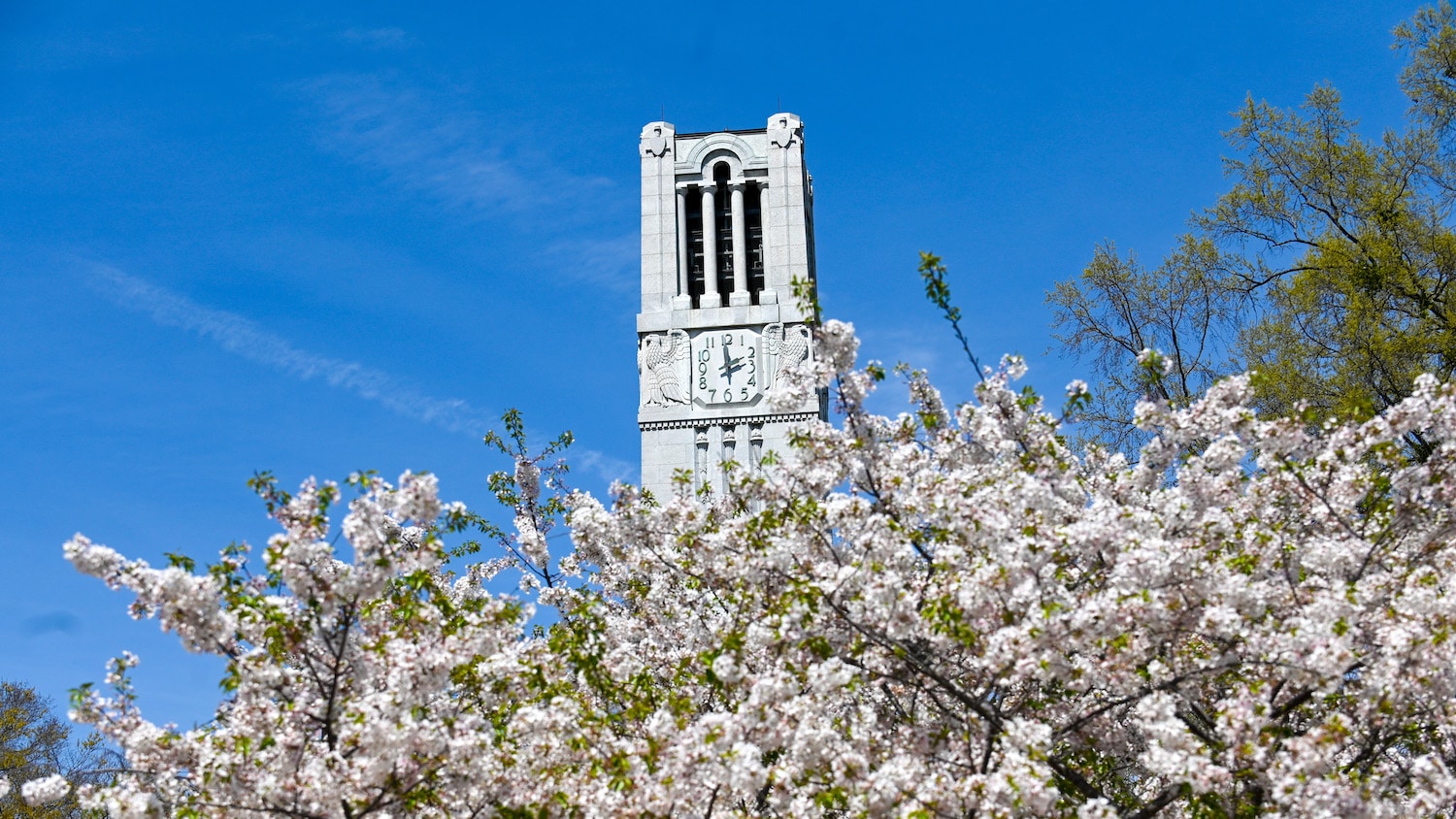 Education is important to NC State graduate Ciandra Gaston, whether she is teaching or learning. 
Gaston was teaching in Haiti when she decided she was ready to expand her skills as an educator at the collegiate level.
"I am a former teacher and found that students gravitated toward me before and after class because I was a listening ear and a calm presence," she said. "I decided the best space for me to offer that support to students was in a college environment as they transition into adulthood."
NC State's online Master of Education in College Counseling and Student Development allowed Gaston to juggle her responsibility as a teacher and pursue her goal of teaching internationally, so she made the decision to enroll in the program and has been enjoying it for the past four years.
"I learned so much about myself and my professional goals as a result of my experiences in the program," she said. "The pandemic could have stopped me from pushing toward the goal of completing this program due to the lack of internship opportunities. I was resilient and am so grateful for all that I've learned in my current internship."
For the first few semesters in the program, Gaston continued to work full time as a teacher in Haiti while taking night classes. When she took on her role as a facilitator for the Global Training Initiative office and completed the online Career Identity Advocate Coaching training, she was inspired to pursue new opportunities. 
"It was wonderful to add new skills to my resume and network with people from different departments within the university," she says. "These experiences helped connect me to the university beyond my role as a student."
Upon taking on a new role as a student success advisor for 2U in Alexandria, Virginia, Gaston was still able to manage her responsibilities as a student through the flexibility of online classes. She managed her tasks by leaving reminders on her desk, organizing her calendar and maintained a "no work on Saturday" rule to allow herself time to rest and recharge.
"I am a pretty organized person and found that the online classes offered me flexibility and control over my time," she said. " I had the support of my partner, family and friends when things got difficult."
Gaston feels that the support of faculty in the program made the experience even more impactful.
"Associate Teaching Professor and Program Coordinator of Counselor Education Angie Smith encouraged me, thought of me outside of class and was/is invested in my development," Gaston said. "She has been one of the greatest highlights of my experience in the program."
As she looks forward to her graduation, Gaston feels prepared to work with students of varying backgrounds and feels excited to use her skills from the program to impact students' future and success.
Hoping to encourage others to enroll in an online program at NC State, Gaston says, "There is no perfect time to continue your education. Find the program or the school that is a good fit and the dream that you don't want to give up on. I would encourage others to take online classes to develop transferable technology skills, build community and have increased flexibility with their learning."
Are you interested in pursuing an online Master of Education in College Counseling and Student Development? Visit the program page and online.ncsu.edu for a full list of degree and certificate programs.
This post was originally published in DELTA News.