Campus Life
6 Ways to Enjoy Red and White Week No Matter Who (or Where) You Are
Our favorite week is almost here, and we want it to be your favorite week, too.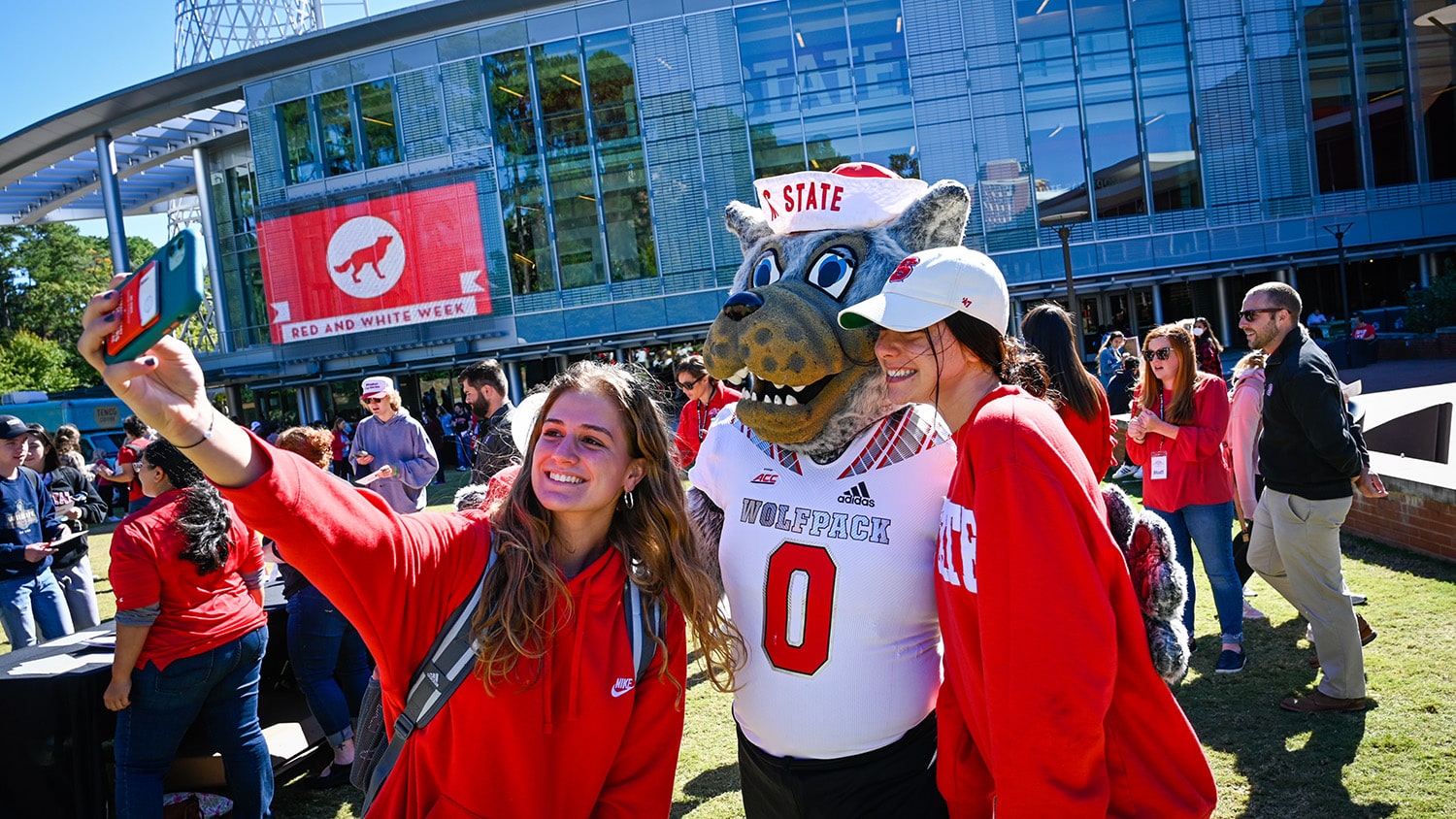 During Red and White Week, Oct. 30 to Nov. 5, we'll come together to celebrate everything we love about NC State and all the people who make it special. The week is jam-packed with contests, community service projects, free events and chances to show off your Wolfpack spirit — here in Raleigh or from anywhere.
Want to get involved but not sure how? Have we got an article for you (it's this one).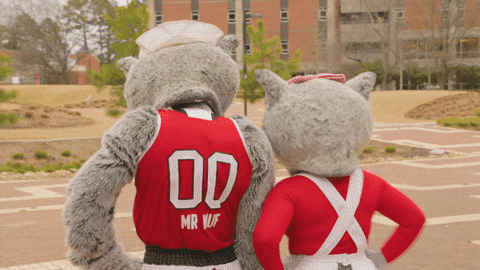 ---
The Dedicated Alum Who (Tragically) Can't Make it to Raleigh This Year
We'll miss you but we understand.
1. Check out our Red and White Week Social Media Toolkit. You can flip your social profiles to feature one of our cover images and let everyone know how proud you are to support the Pack. Be sure to follow along on social media so you don't miss a moment of our biggest celebration of the year!
2. Use our hashtag #NCStateRedWhite and post something you love about NC State each day. Remember to tag @ncstate when you do and you'll be entered into our T-shirt giveaways throughout the week.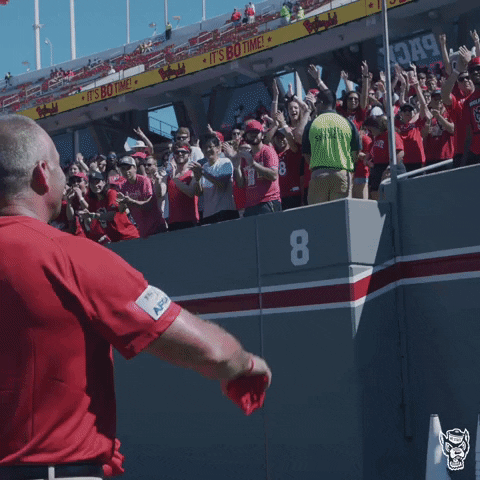 3. Tune in to the livestream of the Chancellor's Fall Address on Monday, Oct. 31 at 1 p.m. to hear about all of the amazing things happening at NC State.
4. Three words: Wear Red Wednesday! It's easy to show the world your NC State pride when you wear red with the rest of your Wolfpack family on Wednesday, Nov. 2. Take a picture and be sure to tag @ncstate and use #NCStateRedWhite for a chance to win a Red and White Week T-shirt (which you can wear for next year's Wear Red Wednesday — we've got you).
5. Listen to our Red and White Week playlist on Spotify and belt out all of the best wolf-related tunes all week long.
6. Host a football watch party to cheer on the Pack as we take on Wake Forest on Saturday, Nov. 5, or join an alumni network watch party near you.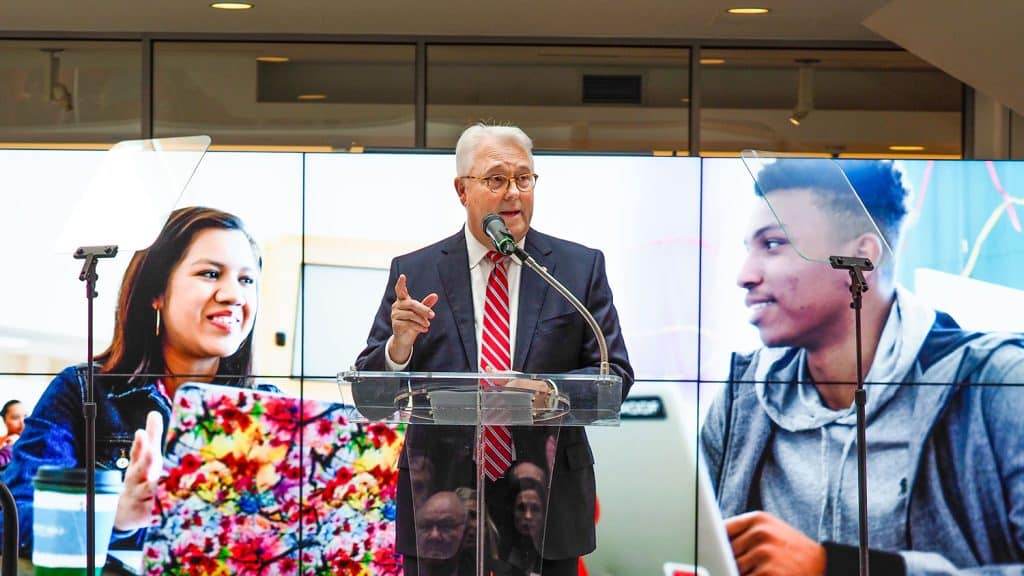 ---
The Local Wolfpack Fan Who Wants the Entire Family to Enjoy the Fun
We love your enthusiasm so much.
1. Check out the Red and White Week calendar and join us for some of our on-campus festivities. Events are free, family-friendly and open to the public, unless otherwise noted. Be sure to stop in Talley for some Howling Cow ice cream while you're here.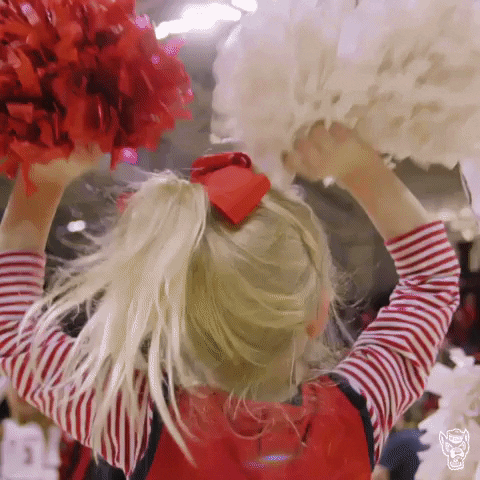 2. Nothing (seriously, nothing) would make us happier than seeing your kids and/or pets wearing Wolfpack red on Wear Red Wednesday. Be sure to tag @ncstate and use the hashtag #NCStateRedWhite for a chance to win an official Red and White Week T-shirt.
3. Join us for our Hillsborough Street cleanup on Thursday morning and help us give back to the neighborhood we love. Check out other Red and White Week community service events, or swing by Feed the Pack Food Pantry to drop off some donations.
4. Don't miss classic Red and White Week events like the pep rally (the Power Sound of the South will be there), followed by our interactive homecoming parade, Friday Night Floats, on Friday, Nov. 4!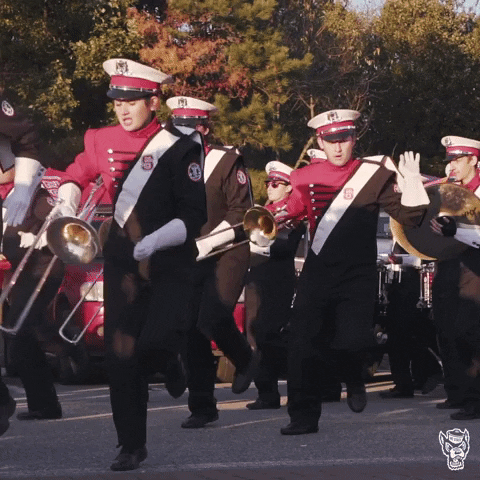 5. Give your social profiles a Red and White Week glow up using our Social Media Toolkit. It's an easy way to show and tell all your friends and family how much you love NC State!
6. We know we'll see you at Carter-Finley on game day. Go Pack!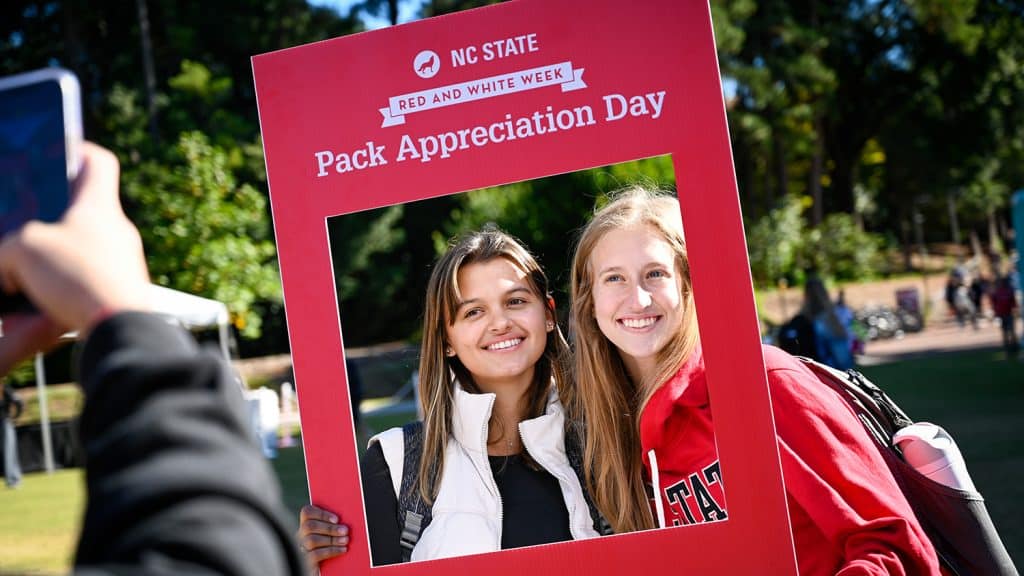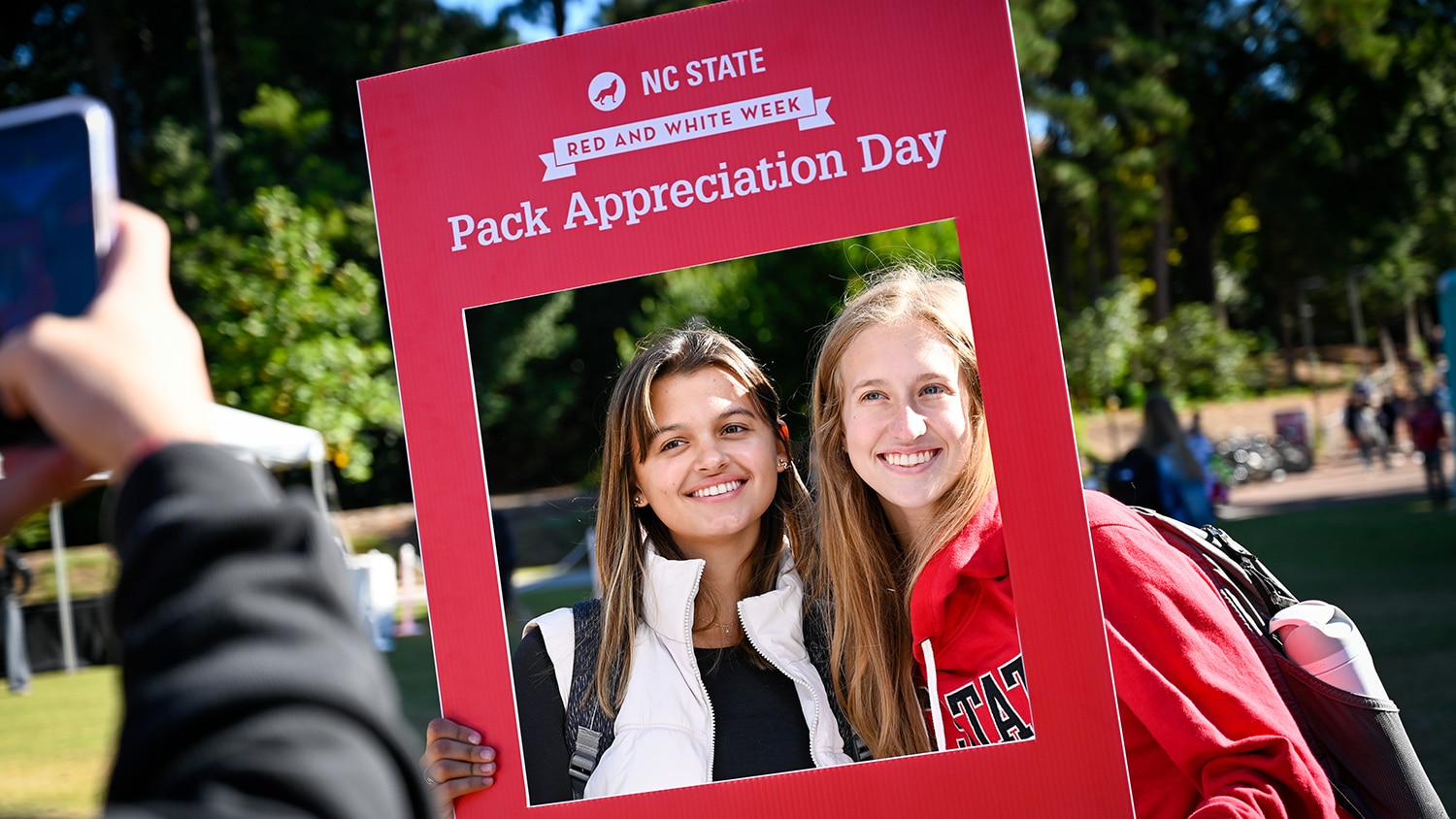 ---
The Current Student Who Didn't Read Our Email
We see you and we forgive you.
1. The fun starts on Monday, Oct. 31 at 10 a.m. during our student kickoff event on Stafford Commons. Be sure to pick up your official Red and White Week T-shirt while you're there.
2. Then, join us for Chancellor Randy Woodson's annual fall address at 1 p.m. in the main lobby of Talley Student Union. Wear your Halloween costume if you want to, hear about all the amazing things happening at NC State and enjoy some Howling Cow ice cream — on us!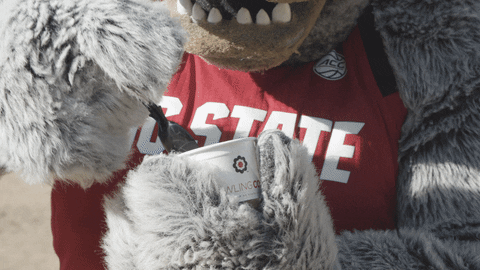 3. We've got pep rallies, competitions, community service projects and more — and you're invited to all of it. Check the calendar and plan to join us.
4. Wear Red, Get Fed. Every. Single. Day.
5. Don't miss Pack Appreciation Day on Wednesday, when we'll show our gratitude to the donors who support the scholarships, programs, facilities and experiences that shape your time at NC State (plus free refreshments and swag).
6. Obviously, we'll see you at the game. (And look for our Red and White Week Snapchat filter that you'll only be able to find at Carter-Finley!)