Campus Life
NC State Is Here to Help
Start and finish the semester strong with the help of our campus resources. From academics and wellness to finances and community, all members of the Wolfpack can find the support they need.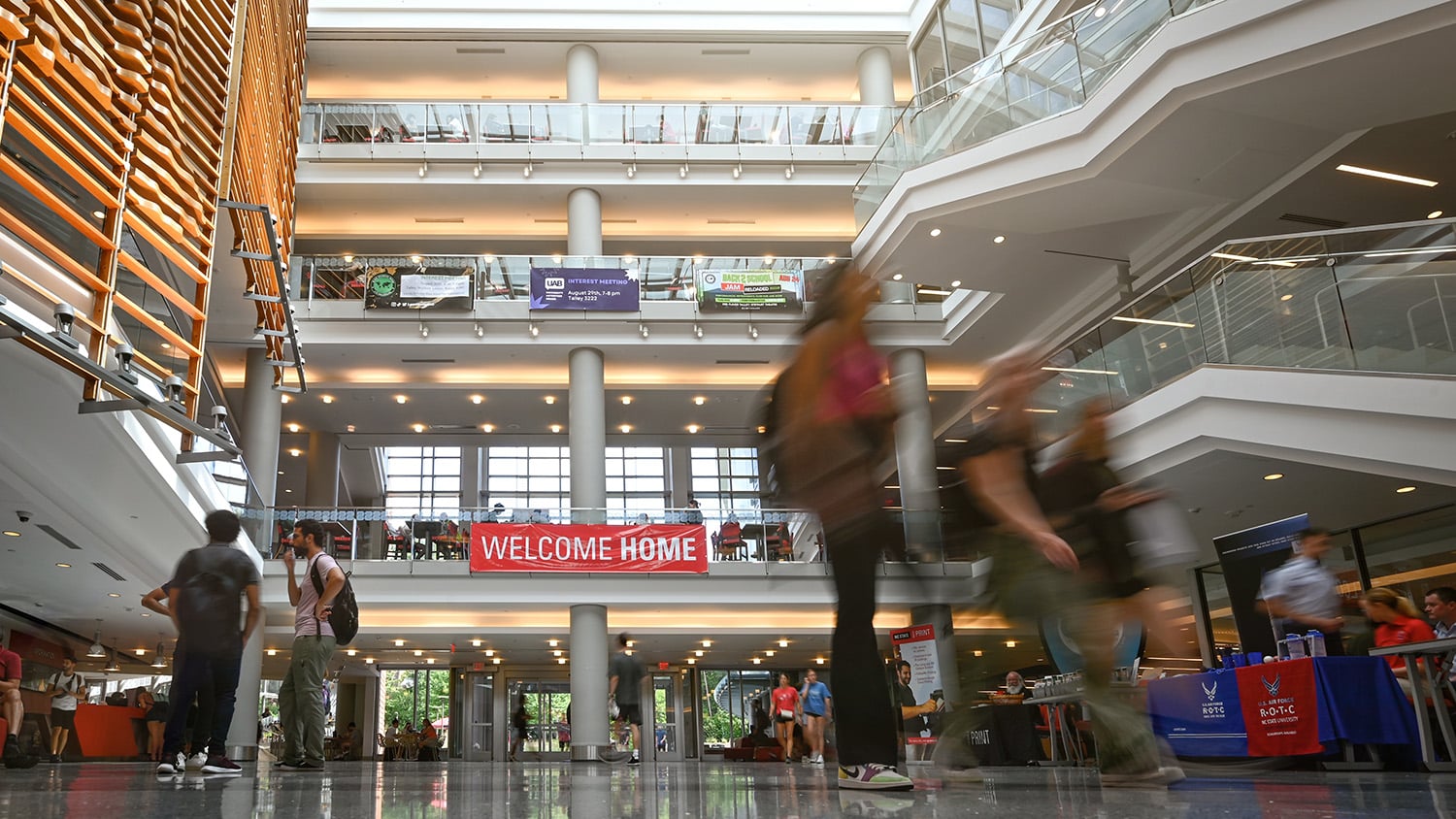 At NC State, Wolfpack Wellness is our one-stop shop for information, resources and events in support of your holistic health. There are also countless teams across campus ready to help you succeed academically while helping you take care of your mental, emotional and physical well-being.
Below we've compiled some key support resources. Take some time to explore the programs and services available to you.
Academic Assistance
Health and Wellness
Financial Hardship
Finding Community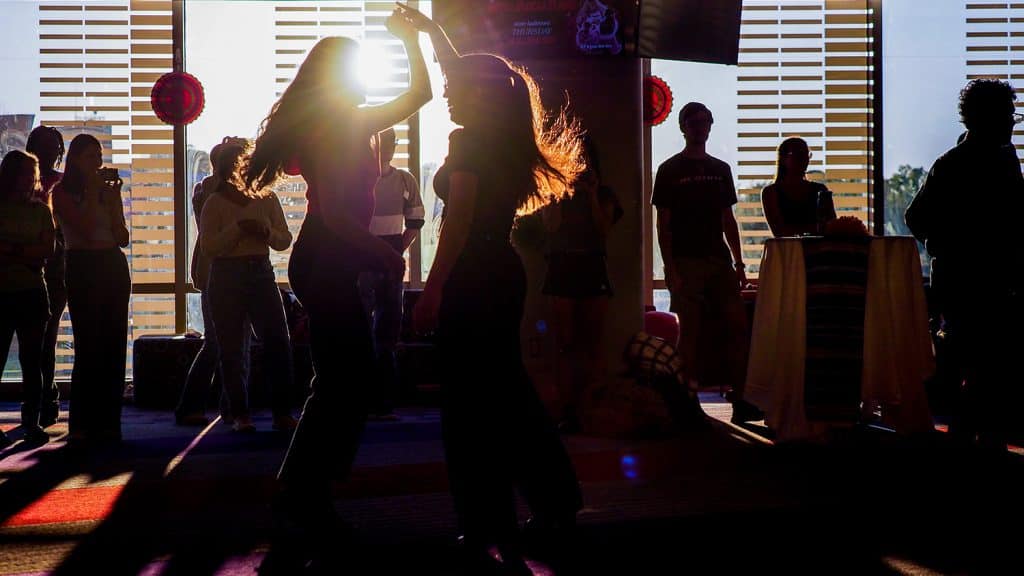 We want you to thrive at NC State. If you're in need of support, please do not hesitate to reach out to any office listed above. We are here to help.
Stay safe and be well.