Podcast: Turtle Rescue Team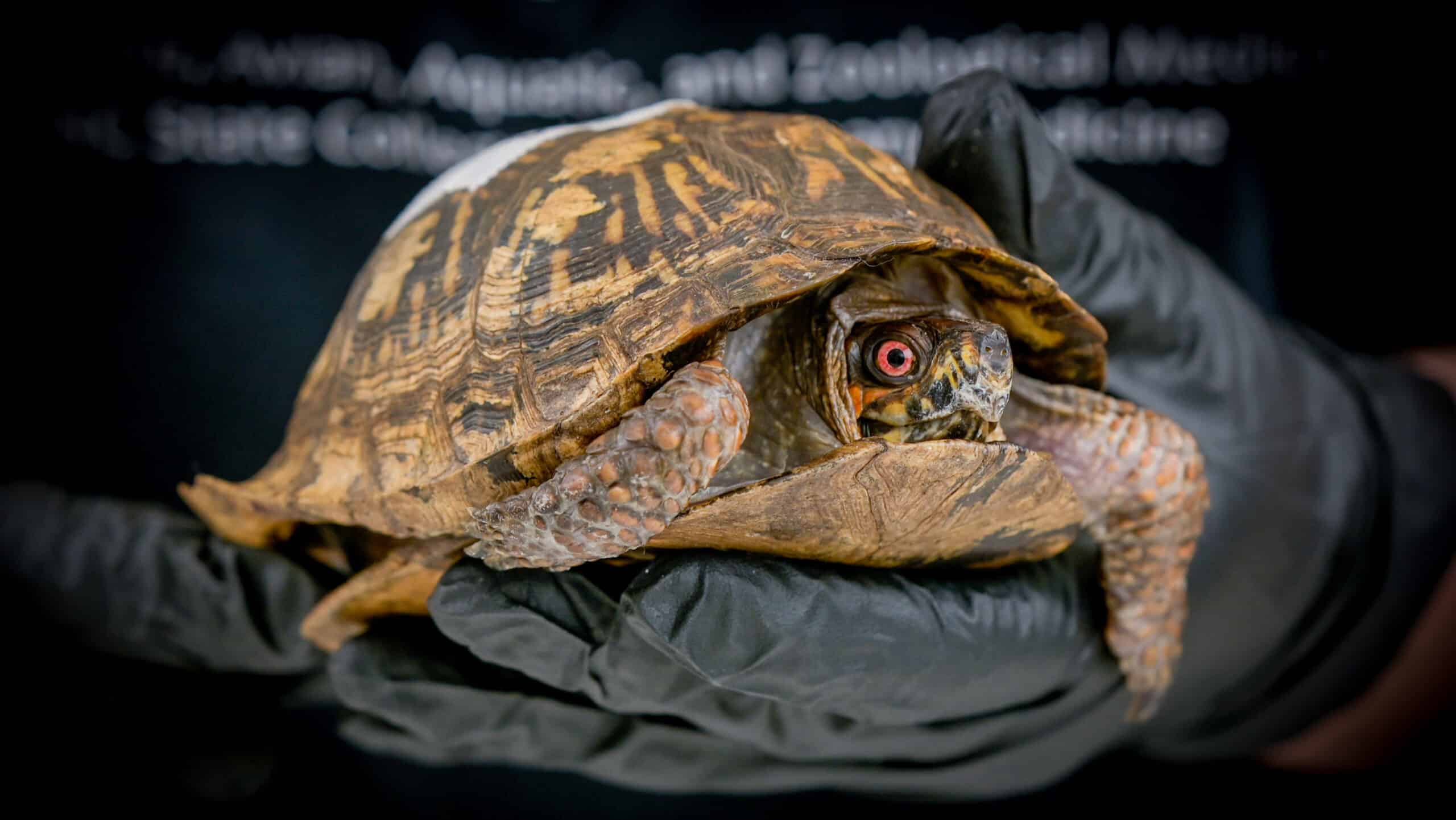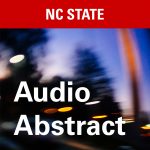 It's early summer, and turtles are on the move. Unfortunately, that can bring them into contact with all kinds of hazards, from cars to family pets. Fortunately, NC State's Turtle Rescue Team (TRT) is here to help.
Jessica Buchy, veterinary specialty intern with NC State's TRT and the North Carolina Museum of Sciences, brought a special guest, Leech, to the podcast, to talk about how we can help our injured reptilian friends (they also see snakes, frogs, toads and skinks).
Animals brought to the TRT receive the best standard of care, whether they're receiving surgical intervention, having infections or illnesses treated, or rehabbing in preparation to return to their habitat. (There can even be acupuncture involved – remember Tara Harrison's earlier podcast? She helps with the turtles, too!)
So if you find an injured turtle, snake, or toad – be mindful of your safety first – you can contact the TRT for help.
TRT Cell phone/turtle pager: 919-397-9675 *Typically monitored from ~8am-8pm
TRT E-mail: turtle-rescue-team@ncsu.edu
TRT Address: 1060 William Moore Dr Raleigh, NC 27607
The TRT is completely volunteer-run and donation-supported. If you'd like to help, please visit their website.
They're currently accepting applications for a specialty license plate, with a portion of the proceeds going to support the TRT.