Events
The End of the World As We Know It?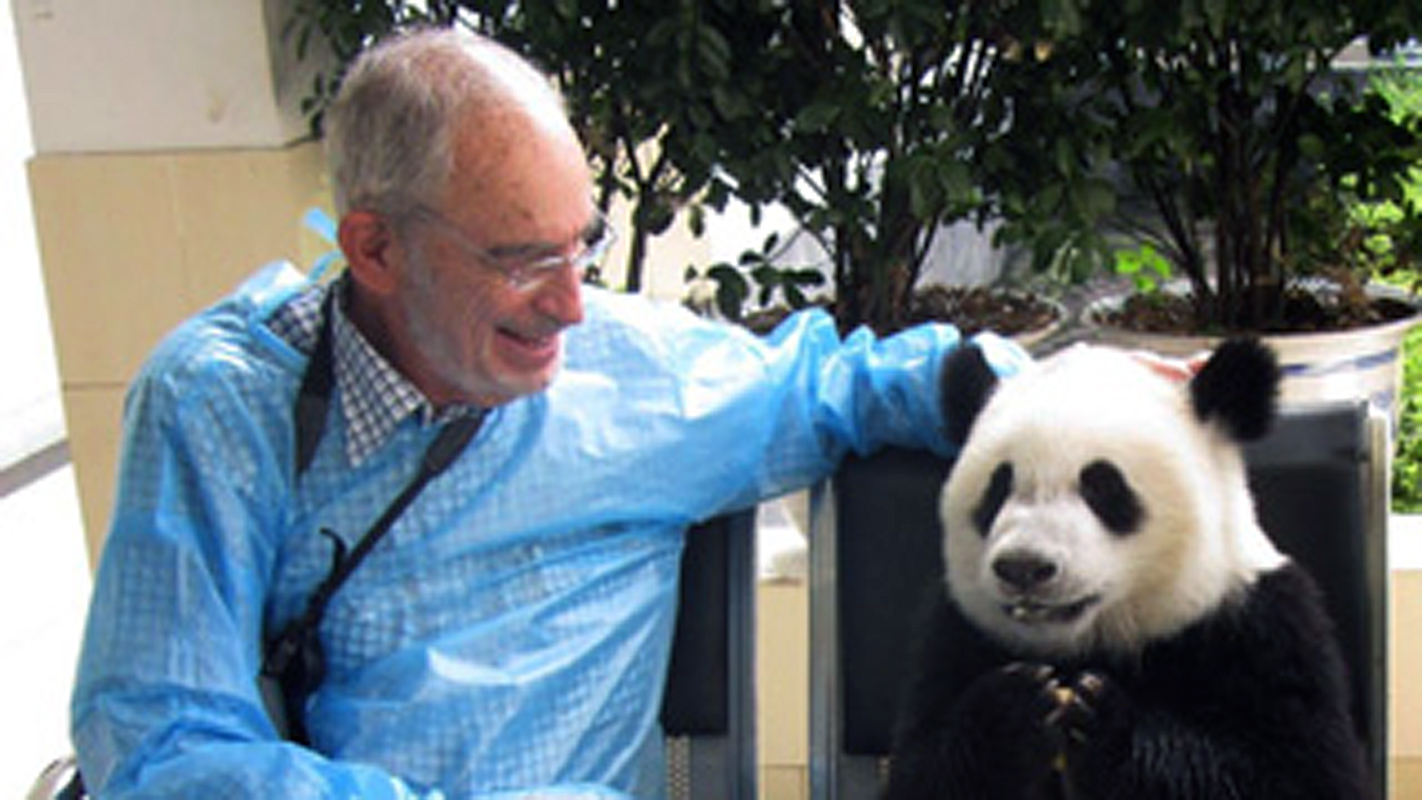 It sounds obvious when you say it—growing populations require more and more resources to survive. Paul Ehrlich, founder of the field of co-evolution and author of the prescient 1968 classic The Population Bomb, has made a career of saying it until people finally began to listen and change public policy.
Ehrlich joins NC State professor of applied ecology Rob Dunn on Wednesday, Oct. 19, 7-8:30 p.m., in the Hunt Library auditorium, for "A Conversation with Paul Ehrlich: The Sixth Mass Extinction is Here." Copies of their books—including Ehrlich's latest title, The Annihilation of Nature—will be available on-site for purchase and signing.
The free, public talk is co-presented by the NCSU Libraries, College of Sciences (Department of Biological Sciences), College of Agriculture and Life Sciences (Department of Applied Ecology), the Southeast Climate Science Center and the Global Environmental Change Cluster.
Through his tireless research, Ehrlich has raised issues of population, resources, and the environment as matters of public policy. Co-founder, with Peter H. Raven. of the field of coevolution, Ehrlich has pursued long-term studies of the structure, dynamics, and genetics of natural butterfly populations. His research interests cover several areas including the ways that human-disturbed landscapes can be made more hospitable to diversity.
"For five decades, beginning with the provocative and controversial book, The Population Bomb, Paul Ehrlich has focused public attention on human population growth," says Nick M. Haddad, an NC State applied ecology professor. "Among Ehrlich's 43 books, he has revealed the consequences of the growing footprint of humans for the natural world. His scientific contributions and impacts are broad, and include acclaimed advances in the biology of everything from butterflies and evolution."
Ehrlich is Bing Professor of Population Studies and Professor of Biological Sciences at Stanford. He has been elected a member of the National Academy of Sciences and has won many honors, including the Crafoord Prize, an explicit substitute for the Nobel Prize in fields of science where the latter is not given; the John Muir Award from the Sierra Club; the Gold Medal Award from the World Wildlife Fund International; a MacArthur Prize Fellowship; the United Nations' Sasakawa Environment Prize; the Heinz Award in the Environment; and the Heineken Prize for Environmental Sciences.