The Abstract
Don't Trust Your Waiter for Food Safety Advice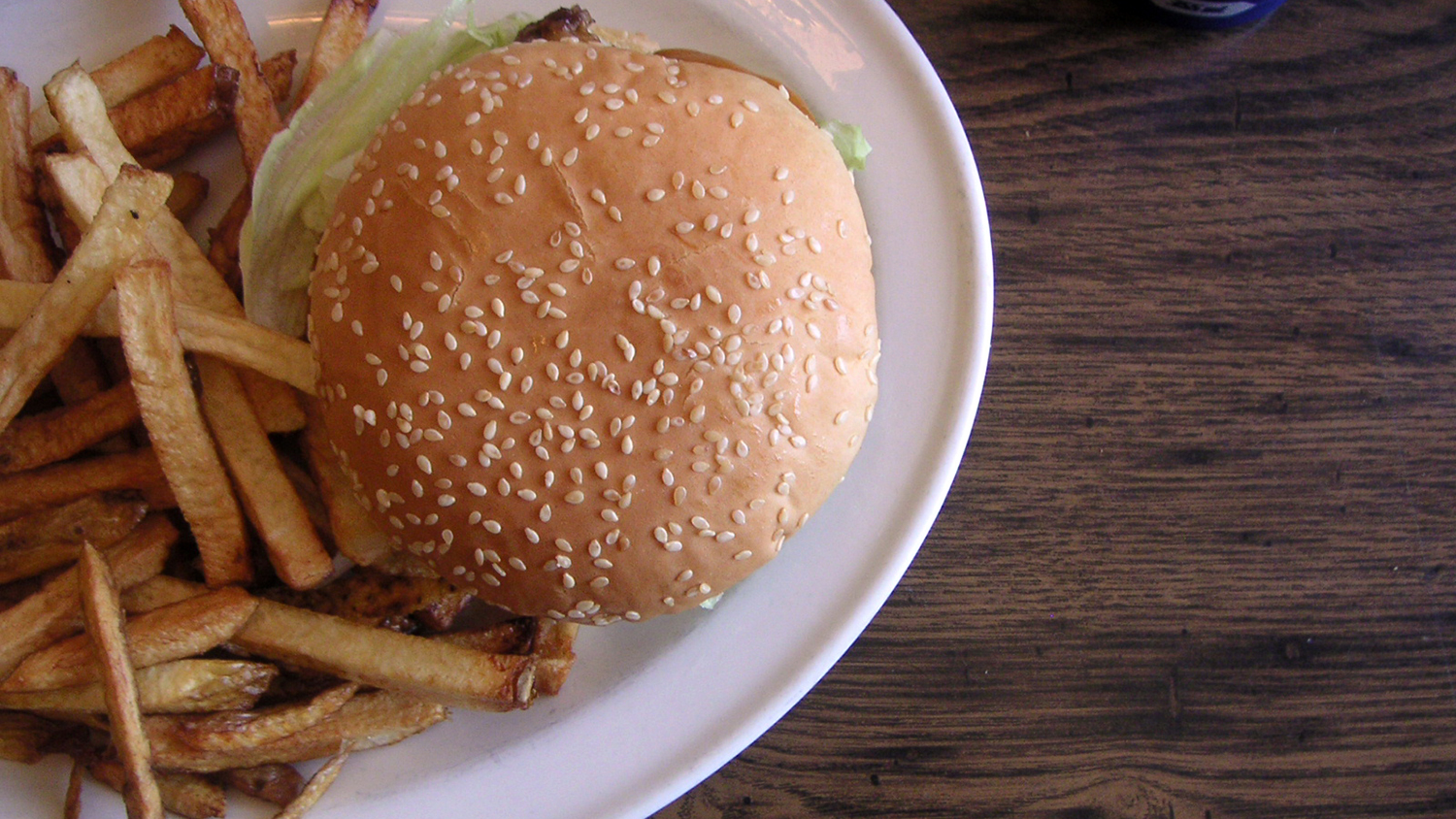 I went out for lunch recently at an upscale restaurant. Other guests wore suits, there was an extensive wine list, and the server was extremely upbeat. What she didn't know, and I did, was that my guest for lunch was a food safety expert – and her tableside manner was being judged.
Shortly after being seated, my dining companion pointed to the bottom of the menu.
"Consuming undercooked meats may increase risk of foodborne illness," said Ben Chapman, a food safety researcher at NC State. "It's right there on the menu. Now let's see if the server follows through."
When the server returned, Chapman ordered a medium-rare hamburger. The server didn't mention anything, so Chapman asked how the restaurant knew whether the burger would be safe to eat.
The server said that the cooks could tell whether the hamburger was safe by feeling how firm the burger was, and noted that lots of people order medium-rare hamburgers and don't get sick. Chapman changed his order to well-done anyway, and the server left to get our drinks.
"This," Chapman said, "is basically everything that can go wrong with how restaurant servers share food safety information with consumers: the menu gives patrons vague, but accurate, information. And the server gave us information that's inaccurate and not based on the science."
And Chapman knows what he's talking about – he just published a paper evaluating how restaurants handle food safety communication, based on the experiences of "secret shoppers" at 265 different restaurants scattered across the United States. You can read more about that paper here.
So what does make a hamburger safer?
Cooking hamburgers to 155°F for 15 seconds or 160°F (for an instant kill).
Restaurants are required to cook to these temperatures in many jurisdictions unless requested to do otherwise by a customer.
Restaurants should have thermometers in the kitchen; if they don't, you may want to reconsider your dining choice.
Don't trust color (no red or pink) as an indicator of safety.
Just because the juices are "running clear" doesn't mean the burger has reached a safe temperature.
The touch, feel or look of the meat are not reliable ways of determining how well cooked the hamburger is.
The study, which was performed by a team of researchers from NC State and RTI International, is published in the Journal of Food Protection.