Events
Duo Presents Modern-Art Masterworks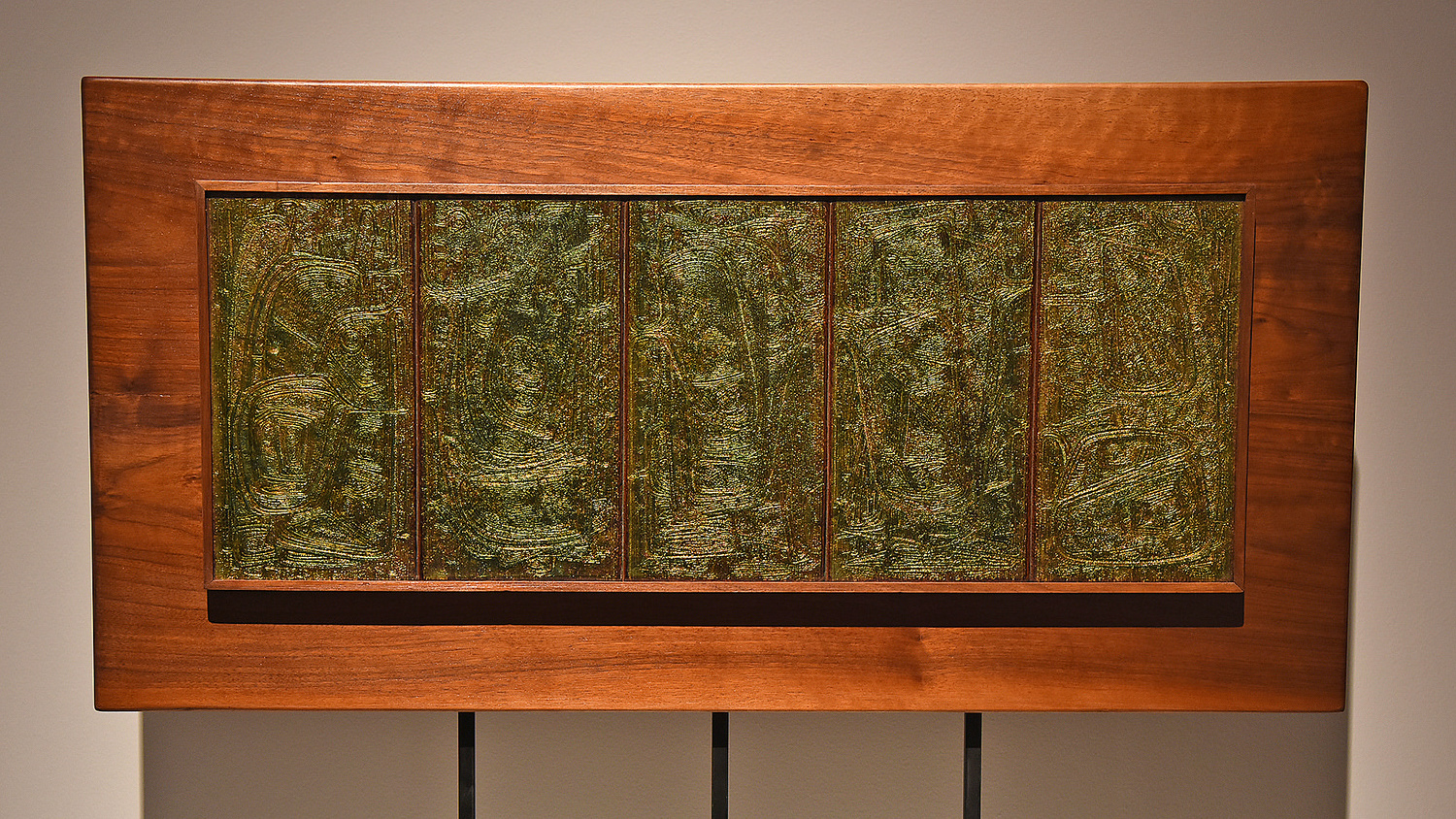 Almost 60 years ago, a family farm on a two-lane road that crossed the rolling fields between Durham and Chapel Hill became the unlikely epicenter of midcentury modern design in North Carolina. Wake County artists Robert K. Black and J. Ormond Sanderson Jr. converted that farm into the Strawvalley design complex, which sold works by skilled local artisans alongside furniture and consumer goods created by such well-known modernist designers as Mies van der Rohe, Harry Bertoia, Eero Saarinen, Marcel Breuer and Le Corbusier.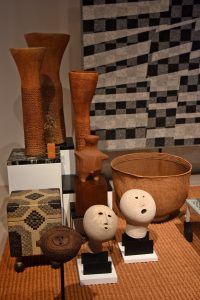 Development pressures forced Strawvalley to close in the 1980s, but Black and Sanderson never stopped making and collecting modern art. Now they'll display works of their own alongside pieces they've collected in Design Duet, an exhibition at the Gregg Museum of Art & Design. The exhibition opens with a free public reception Thursday, March 15, at 6 p.m. and will be on display through Sept. 9.
Black's paintings and ceramics have won numerous major awards, and Sanderson's exquisitely etched and glazed enamels were selected to represent the best of American art in the United States pavilion at the 1964 New York World's Fair.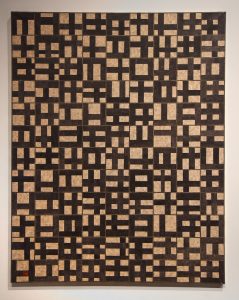 The pair's relationship with the Gregg Museum originated in their Strawvalley days, when they befriended the museum's first director, Charlotte Wainwright. Wainwright retired in 2009, but Black and Sanderson stayed in touch with the museum's new director, Roger Manley. Last year the couple decided to provide long-term support to the Gregg in the form of a $3.44 million planned gift, the largest in the history of Arts NC State. Their gift will fund the museum's acquisitions, exhibitions and educational programming.
"The Gregg's collection differs from that of other museums in that it emphasizes beautiful, well-designed objects," says Black, "some of which may be practical and can add greatly to the quality of life."
"The range and diversity set it apart from other museums," adds Sanderson. "[It is] unique in the respect of relating art, technology and design to one another, and in many instances emphasizing their mutual dependency, a relationship of the utilitarian to the aesthetic."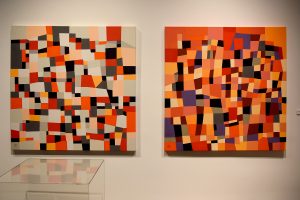 The current exhibit features enamels Sanderson created using the basse-taille technique, which involves engraving a low-relief design into metal and then covering it in a lustrous, translucent enamel made of melted glass powder. The exhibit will also display Black's collage paintings, which are composed of a multitude of tiny painted squares of paper.
"I would have wanted to display these pieces no matter who made them," says Manley. "Ormond's enamels are some of the best this country has ever produced, as the World's Fair recognized in 1964. And Robert's paintings really reward close scrutiny. Most modern abstract painting kind of falls apart when you get up close to it, but because of the collage technique he uses, his pieces actually become even more interesting."