$20M Investment Bolsters Locus Biosciences' CRISPR-Cas Innovation
A company spun out from NC State research has signed a historic deal to develop a unique approach to combating bacterial infections.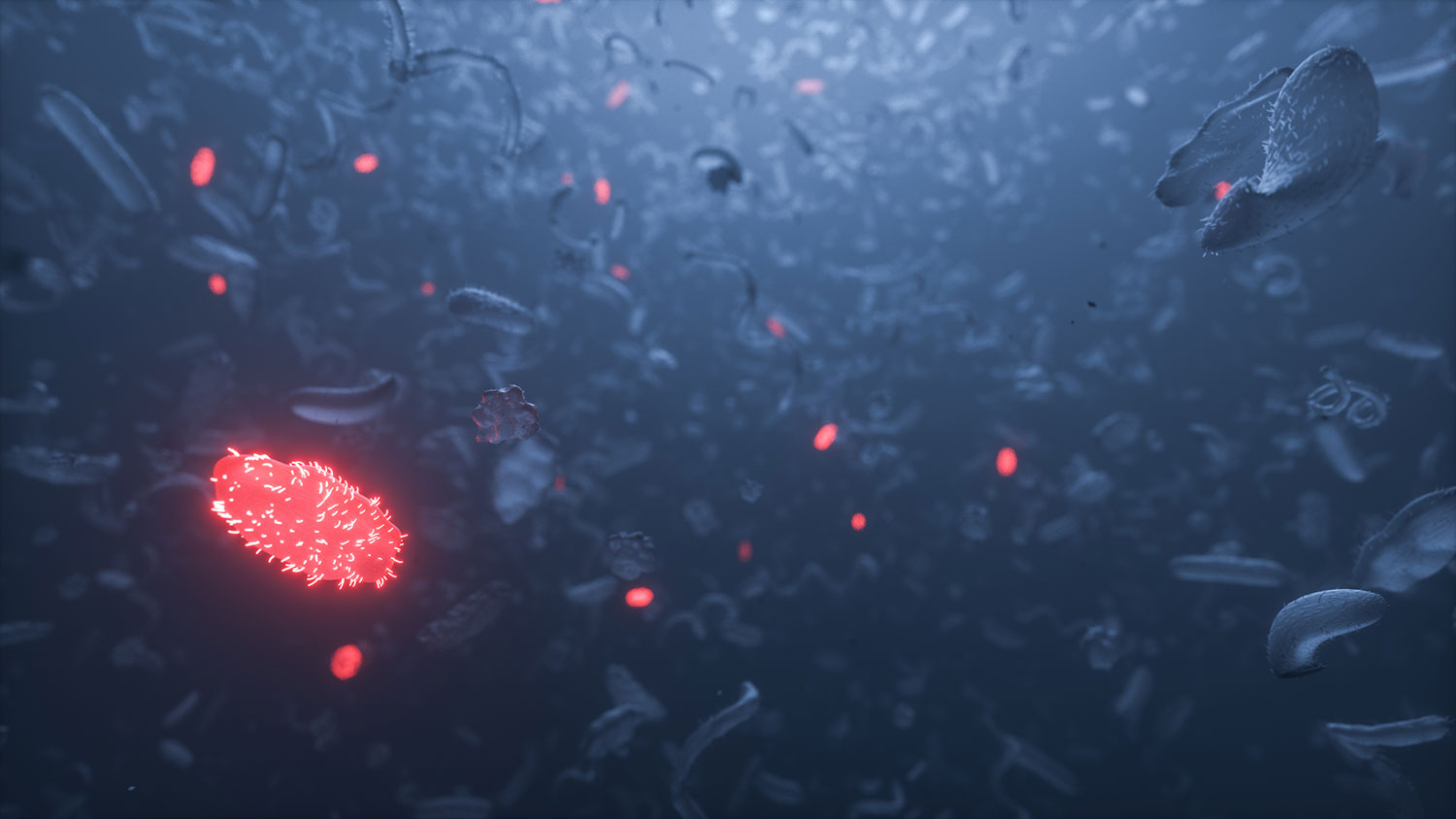 In February, Locus Biosciences, Inc. entered an exclusive collaboration and licensing agreement with Janssen Pharmaceuticals, Inc. focused on developing and manufacturing CRISPR-Cas3-enhanced bacteriophage products targeting two key bacterial pathogens of the respiratory tract and other organ systems. The agreement, facilitated by Johnson & Johnson Innovation, includes an initial investment of $20 million and is potentially worth up to $818 million.

Locus' foundation was built on CRISPR research conducted by two of its scientific founders, NC State's Dr. Rodolphe Barrangou, a renowned Todd R. Klaenhammer Distinguished Professor of Probiotics Research, and Dr. Chase Beisel. The Office of Research Commercialization also worked closely with the company during its early days. The university exclusively licensed several patents related to the CRISPR-Cas3 technology Locus for global use and helped identify funding opportunities.

"CRISPR is a great example of the groundbreaking research being done at NC State," said Kultaran Cohan, Ph.D., NC State's research commercialization director of licensing. "As you would expect, inventions and technologies developed at a university are generally at an early stage and require further development and testing before they can be made available in the marketplace. Our partners at Locus Biosciences have built an incredible technology and company based on CRISPR-Cas3 intellectual property."

Locus is the world leader in CRISPR-engineered phage therapeutics — a way to treat infections stemming from bacteria found nearly everywhere within the human body. The Type I CRISPR-Cas3 patented technology degrades the DNA of target bacteria cells and quickly destroys them, removing unwanted bacteria from the human body while leaving beneficial bacteria unaffected. If proven safe and effective in clinical trials, these products could provide a turn point in the global battle against antibiotic-resistant infections and other microbiome dysbiosis-related conditions.

In addition to providing Locus's founding technology, NC State has been an excellent source of talent for the company — eight of its 30 employees are graduates of the university.