Resilient Pack
Rising to the Challenge
Despite the obstacles presented by COVID-19, NC State employees have worked ceaselessly to keep campus running — and to care for Wolfpack students.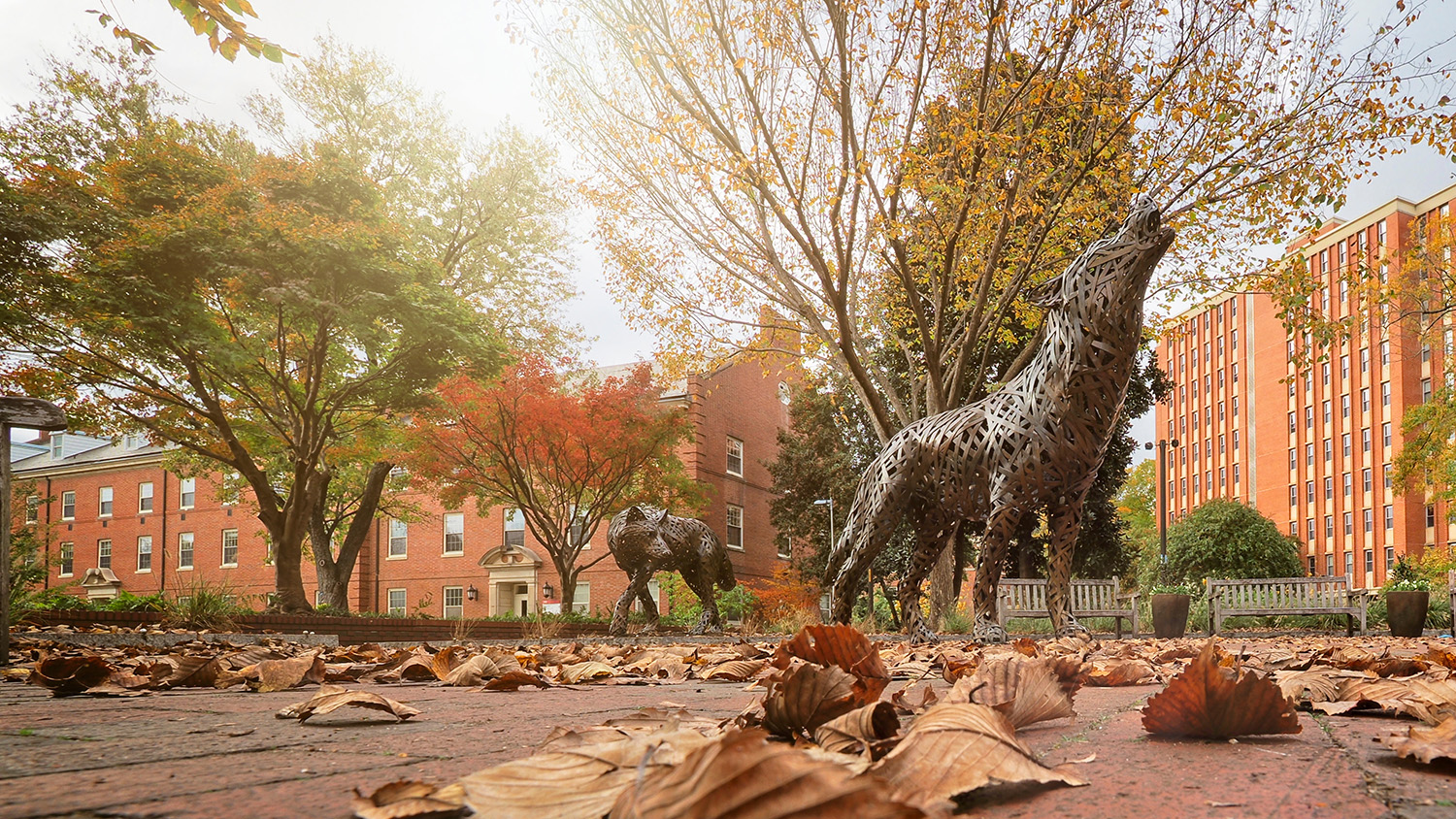 More than 9,000 people work for NC State University.
All of them have had their jobs — and their lives — disrupted by this pandemic. All of them have had to adapt to changing circumstances, find new ways of working, and dig deep to confront the challenges of COVID-19.
Below, you'll find just a few of the stories of NC State workers rising to this moment, especially those essential employees who have continued to work in person to support and take care of our students.
There are countless other stories like these. In every corner of NC State and across North Carolina, you can find university employees striving to make life safer, better, more normal. And those efforts will continue as we roll out our plans for the spring.