Infrastructure Bill Experts
President Biden signed legislation November 15 that commits $1 trillion to infrastructure projects across the United States. While experts have some idea of how much each state will be receiving to address various infrastructure sectors, the details for precisely how, and where, this money will be spent remain unclear. NC State experts can weigh in on the details of the bill from transportation to energy.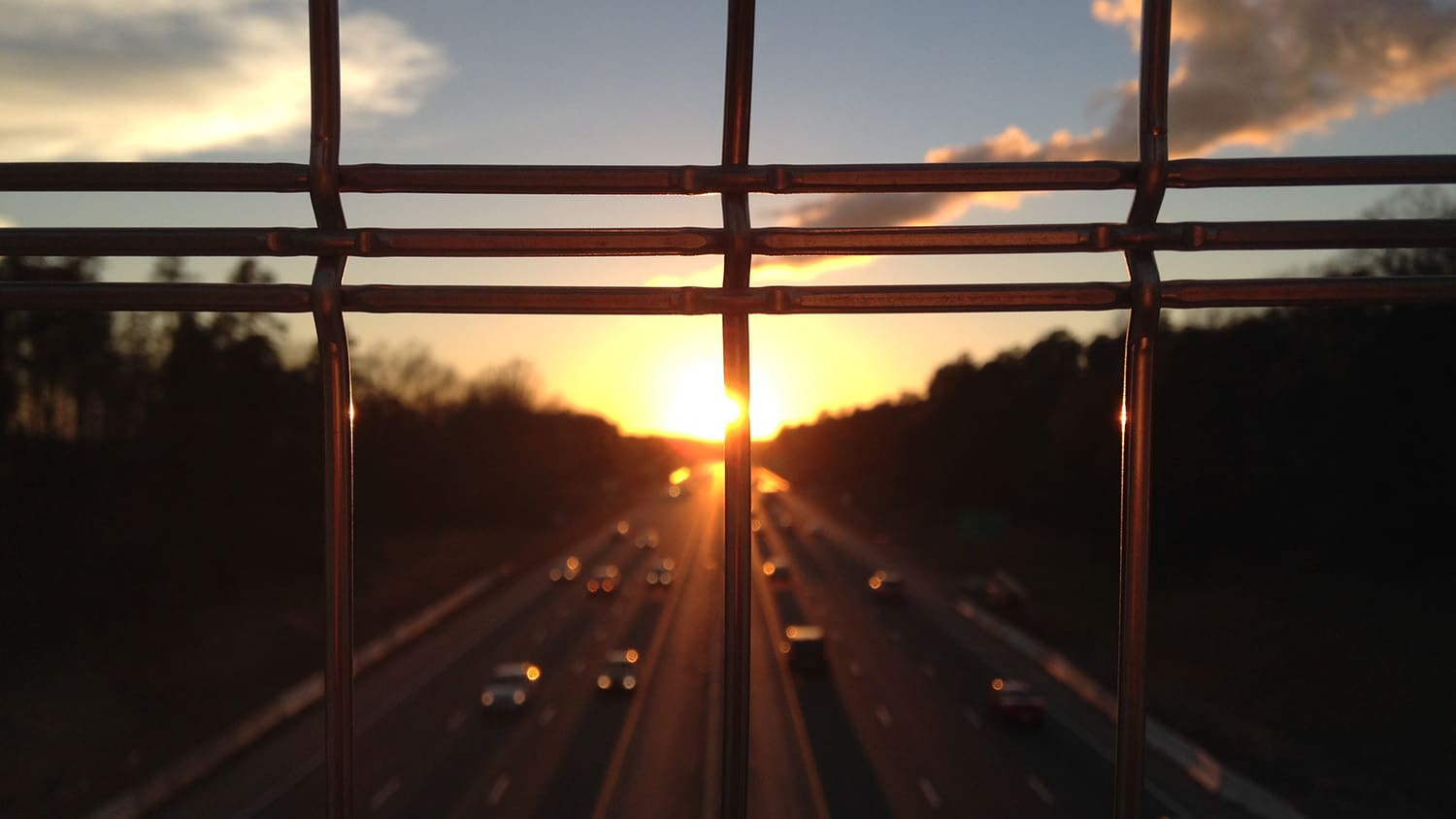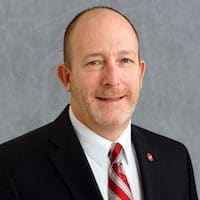 Billy Williams, director of NC State's Institute for Transportation Research and Education and a professor of civil, construction, and environmental engineering, can speak to issues associated with transportation and transportation infrastructure in North Carolina. Williams can be reached at billy_williams@ncsu.edu or 919.515.7813.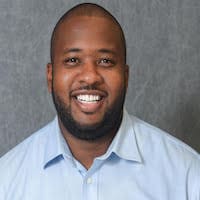 Jason Coupet is an associate professor of public administration. He has expertise in the administrative challenges associated with implementing and overseeing transportation projects funded by the federal infrastructure legislation. Examples of these challenges range from addressing equity issues in setting goals for how the funding will be spent, to how specific contracts will be awarded and overseen. Coupet can be reached at jacoupet@ncsu.edu or 919.515.2467,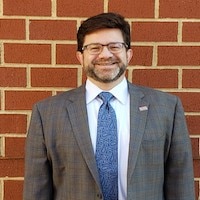 Steve Kalland, executive director of the North Carolina Clean Energy Technology Center at NC State, can provide insight on the investments into clean energy transmission, electric vehicle infrastructure and clean school buses as they relate to using renewable energy and energy efficient fields. He can be reached at sskallan@ncsu.edu or 919.513.1896.
Autumn Proudlove, senior policy program director of the NC Clean Energy Technology Center at NC State, can speak on the energy efficiency, electric grid resilience, and electric vehicle infrastructure programs and how they will impact North Carolina. She can be reached at afproudl@ncsu.edu or 207.794.5838.