Podcast: Fruitcake and Eggnog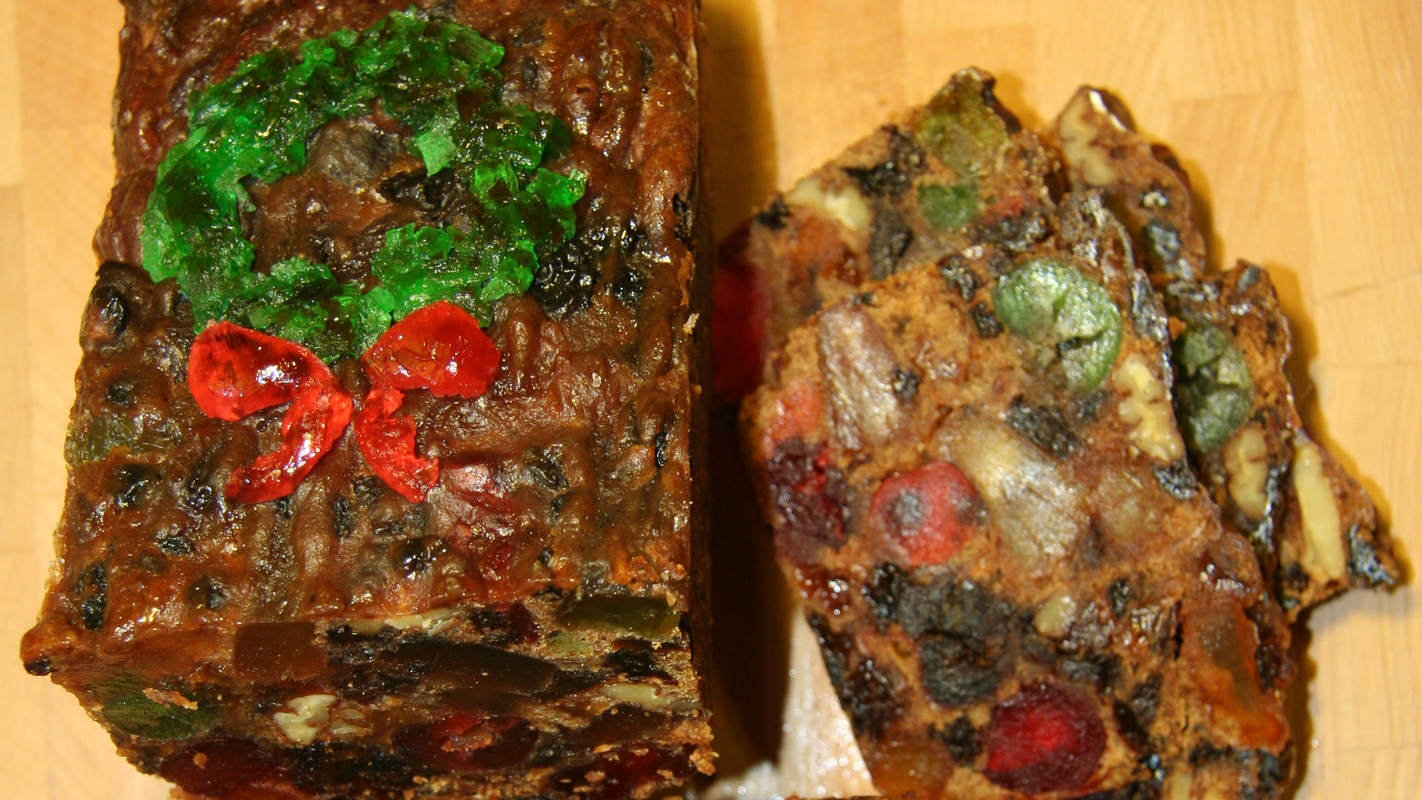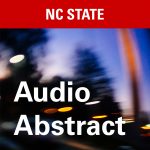 Ellen Shumaker, director of outreach for the NC State Extension Safe Plates Program, joins the Audio Abstract podcast to debunk myths surrounding two popular holiday foods: fruitcake and eggnog.
How long can a fruitcake last? Does adding alcohol help? Is it safe to drink eggnog? And again, would adding alcohol help?
Shumaker tells us how long holiday treats will keep, best practices if you're making eggnog from scratch and why people joke that fruitcake lasts forever.