Research and Innovation
When It Comes to COVID-19 Vaccines, We Know a Lot
It's normal to have questions about new vaccines, their safety and effectiveness, and when they'll be available. To get answers, we sat down with expert faculty and researchers at NC State.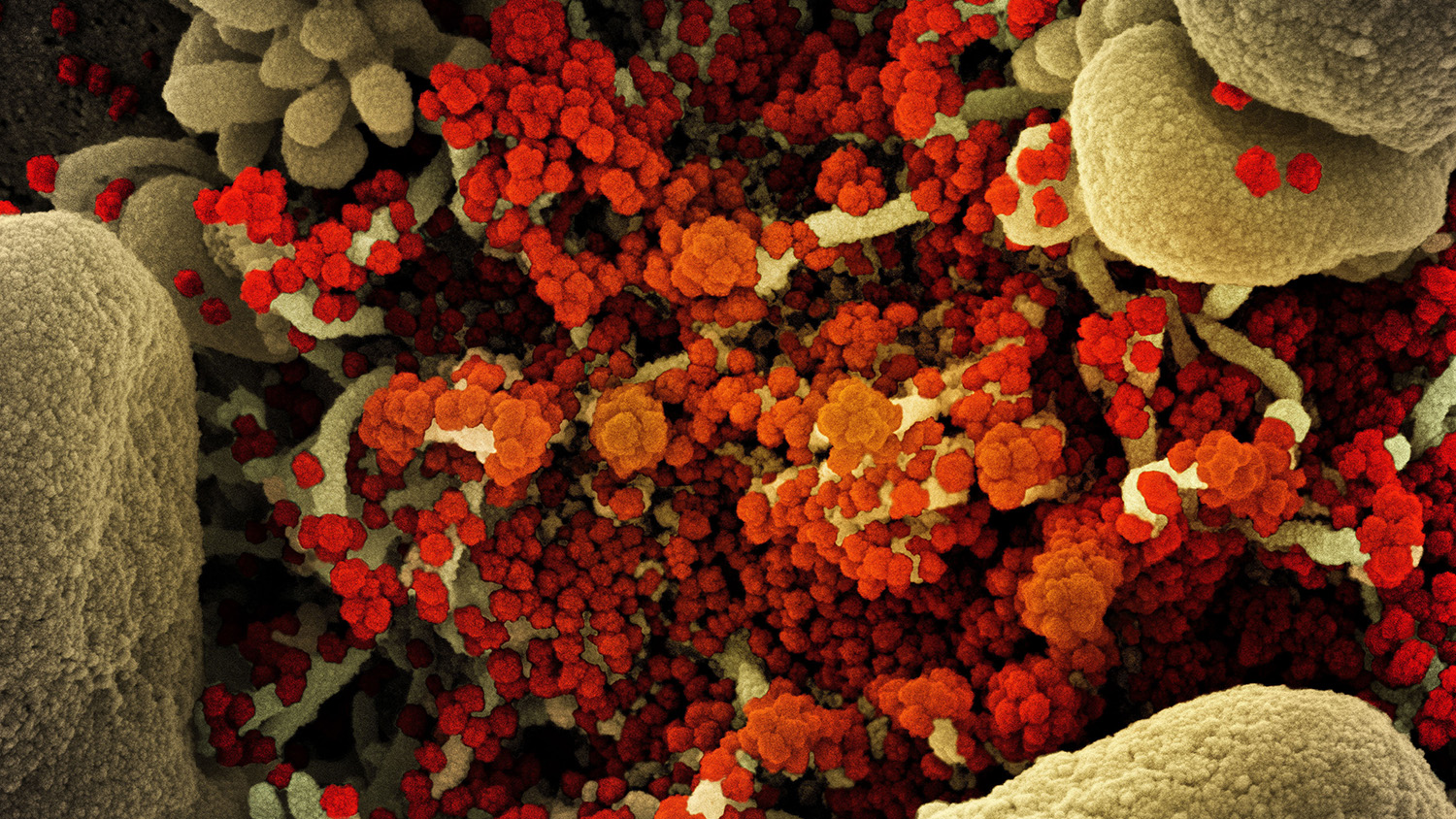 COVID-19 has disrupted lives and livelihoods across the United States and around the world. The development of vaccines for the disease means we have new tools to help protect public health and restore the economy. But vaccines are only effective if people take them, and lots of people have lots of questions about the new COVID-19 vaccines.
Luckily, we have the answers.
Since the beginning of the pandemic, COVID-19 has become one of the most studied health issues in history. We've learned a tremendous amount about the virus that causes the disease; about its health effects; about how to reduce its transmission; and about the safety and effectiveness of vaccines that target it.
That knowledge is built on unprecedented urgency from the research community, a surge of public and private funding, and widespread public participation in clinical trials for a host of vaccine candidates.
This extraordinary global effort means that we can answer many of the questions that people have about COVID-19 vaccines: How do they work? How safe are they? How are they made? The list goes on and on.
Those are good questions — and NC State faculty and staff have the expertise to answer them. Below, you will find a series of Q&As addressing different aspects of the vaccines. There are seven posts so far, but we may add more if folks have additional questions.
One of the questions we've heard repeatedly is whether the experts themselves plan to get vaccinated. It's something I put to everyone who took part in these Q&As. They all plan to get vaccinated as soon as they can. And after talking with them, so do I.